Adori i dettagli, la delicatezza, il romanticismo
Il mio stile fotografico è delicato e femminile, luminoso e romantico. Racconterò le vostre storie inserendo i tanti dettagli che fanno del vostro giorno, un giorno unico e irripetibile. Prediligo lo stile reportage, anche se nella giornata non mancherà una sessione di ritratti posati, naturali ed eleganti.
Cerchi qualità e professionalità e non prezzi al ribasso
Il lavoro di un fotografo professionista comporta molti investimenti (in attrezzature, collaboratori, formazione ecc …) e molte ore di lavoro nelle settimane precedenti e successive al vostro matrimonio. Diffidate sempre da chi vi offre prezzi al ribasso e fuori mercato se desiderate un lavoro professionale e durevole negli anni.
Se sei gentile
Amo stabilire rapporti professionali ma amichevoli e gentili con i miei sposi. Rapporti di reciproca stima e rispetto sono la base di ogni mio servizio matrimoniale.
Se desideri ricordi che durino nel tempo e fotografie che rispecchino il vero sentimento che vi lega
Fotografie fuori dal tempo e lontane dalle mode, eleganti e naturali, che sappiano raccontare con verità e senza forzature cinematografiche il giorno del vostro matrimonio.
In fase di scelta del vostro fotografo di matrimonio, ricordate sempre di farvi mostrare una selezione più ricca possibile di servizi, in modo da poter valutare al meglio il suo stile. Se volete dare un'occhiata al mio, potete cliccare qui.
Se ami tutto questo, potrei essere io la fotografa del tuo matrimonio!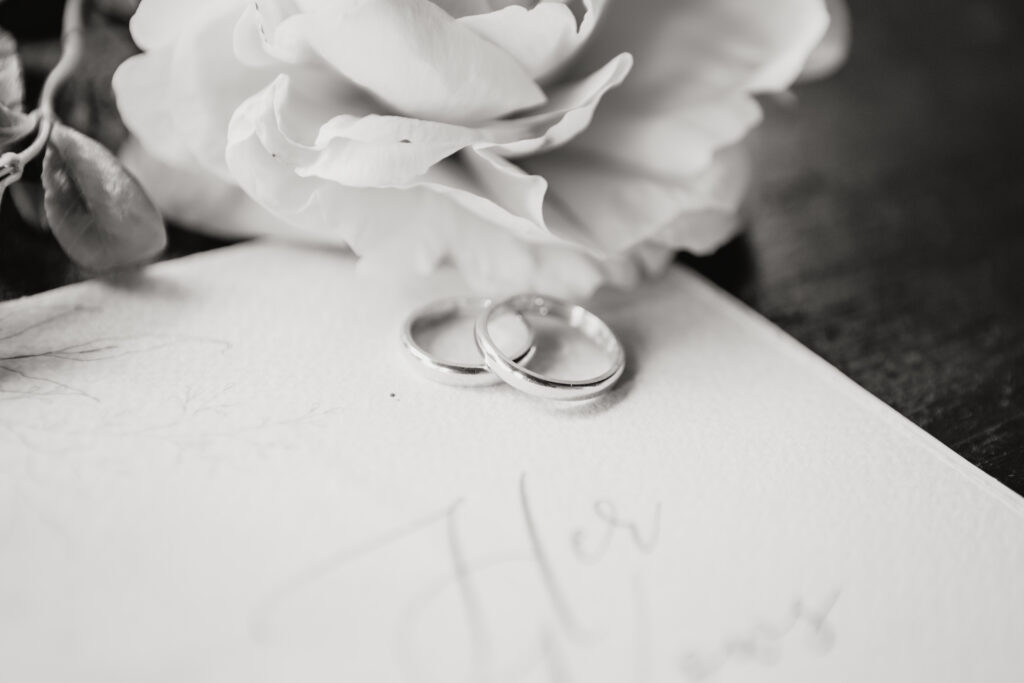 I could be your wedding photographer if …
You love the details, the delicacy, the romance
My photographic style is delicate and feminine, bright and romantic. I will tell your stories by inserting the many details that make your day a unique and unrepeatable day. I prefer the reportage style even if during the day there will be a session of posed, natural and elegant portraits.
You are looking for quality and professionalism and not lower prices
The work of a professional photographer involves a lot of investments (in equipment, collaborators, training, etc.) and many hours of work in the weeks before and after your wedding. Always be wary of those who offer you low and off-market prices if you want a professional and long-lasting job.
If you are kind
I love to establish professional but friendly and kind relationships with my spouses. Establishing relationships of mutual esteem and respect are the basis of all my marriage services.
If you want memories that last over time and photographs that reflect the true feeling that binds you
Photographs out of time and far from fashions, elegant and natural, which know how to tell the day of your wedding with truth and without cinematic forcing.
When choosing your wedding photographer, always remember to show you a selection as rich as possible of services, so that you can better evaluate his style. If you want to take a look at mine, you can click here.
If you love all of this, I could be your wedding photographer!