Non è un inverno facile e lo sappiamo bene. Ci sono precluse ancora molte cose ma festeggiare, amarci e dedicare del tempo a noi, al nostro amore e alle nostre famiglie è assolutamente possibile e ancora più ricco di significato.
Proprio per questo motivo, in collaborazione con un team davvero top di professioniste del settore wedding, abbiamo realizzato la nostra interpretazione di Love Experience per il giorno di San Valentino: una bella cena d'asporto, la tavola di casa decorata a festa, tante candele, fiori fiori fiori e perché no, un dono speciale da regalarsi.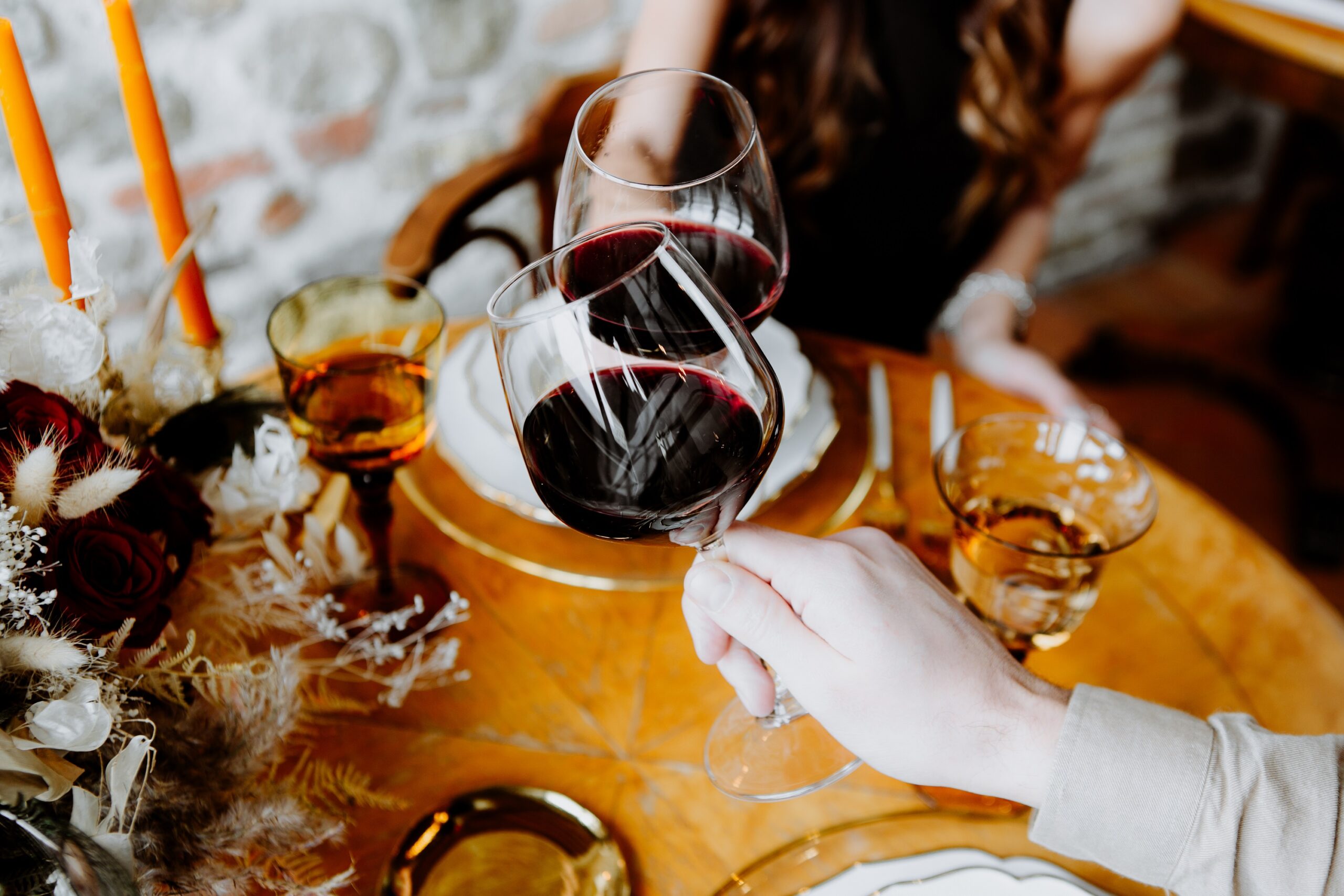 Troverete tutto il necessario per la vostra Love Experience nelle box a tema e a voi non resta che scegliere quella preferita e godervi un giorno speciale!
Nella mia gallery dedicata e nei nostri profili IG troverete tanti spunti e dettagli tratti dal nostro shooting e tutte le indicazioni per prenotare e ricevere a casa la vostra BOX e la vostra GIFT CARD valida per un servizio fotografico di coppia o familiare.
Team:
Photographer Giulia Corinti fotografa
Planner & Design Lavinia Events Creator
Flowers Cristina Flowers
Stationery Lucia Creative Ideas
Mise en place AF Opening
Location L'Antica Osteria di Montone (PG)
Models Letizia Cerbella, Riccardo Ubaldi
Love Experience
It is not an easy winter and we know it well. Many things are closed to us but celebrating, loving each other and dedicating time to us, our love and our families is absolutely possible and even more meaningful.
Precisely for this reason, in collaboration with a truly top team of professionals in the wedding sector, we have created our interpretation of Love Experience for Valentine's Day: a nice take-away dinner, the home table decorated for the party, many candles. , flowers flowers flowers and why not, a special gift to give yourself.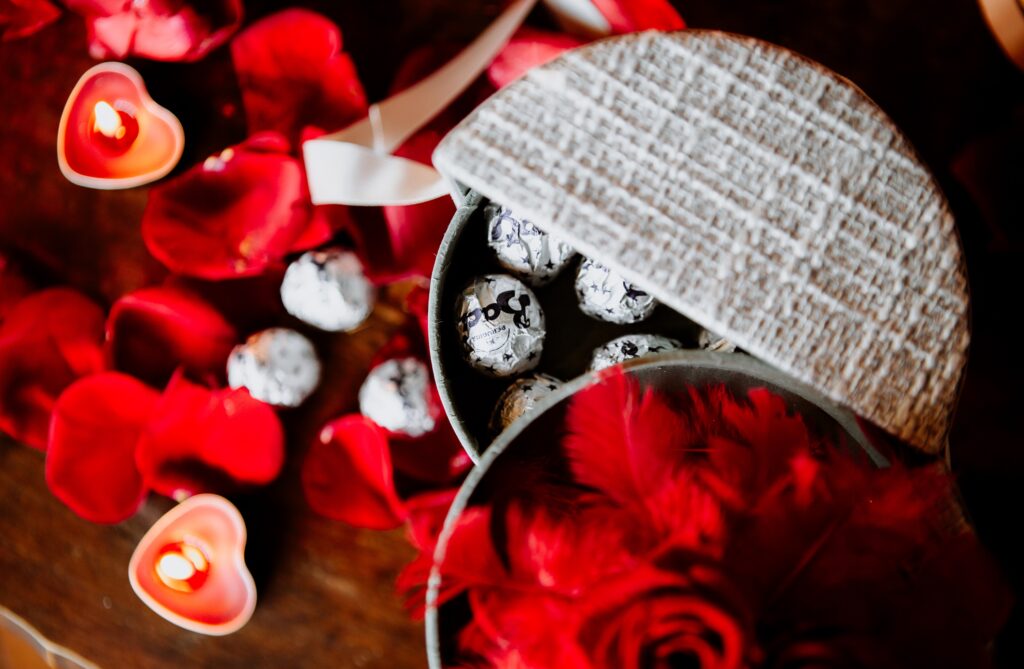 You will find everything you need for your Love Experience in the themed boxes and you just have to choose the one you prefer and enjoy a special day!
In my dedicated gallery and in our IG profiles you will find many ideas and details taken from our shooting and all the information to book and receive your BOX and your GIFT CARD valid for a couple or family photo shoot at home.
Team:
Photographer Giulia Corinti fotografa
Planner & Design Lavinia Events Creator
Flowers Cristina Flowers
Stationery Lucia Creative Ideas
Mise en place AF Opening
Location L'Antica Osteria di Montone (PG)
Models Letizia Cerbella, Riccardo Ubaldi