La ripresa dei matrimoni e delle feste si sta finalmente avvicinando e non c'era modo migliore di accoglierla che nel fare ciò che più amiamo: progettare, realizzare e fotografare sogni. E' per questo che grazie alla collaborazione di un numerosi professionisti umbri del settore è nato questo lavoro di ispirazione wedding dedicato agli elopement: matrimoni intimi e romantici dai dettagli preziosi e curati in ogni aspetto. Una palette dai colori tenui del rosa, del celeste e del verde chiaro ispirata alla primavera umbra fa da fil rouge a questi scatti dal sapore bucolico e delicato.
Nella gallery dedicata al nostro May Wedding Inspo troverete un'ampia selezione degli scatti realizzati.
Il Team:
Fotografa Giulia Corinti
Wedding Planner Fatima Palomares Umbria Weddings
Flowers Cristina Faluomi
Stationary Lucia Alunni Tullini
Bride Dress Elsa Sposi
Jewels Valentina Monsignori VM Jewelry Design
MUA Pamela Sanchez
HairStyle Margarita Ocampo
Props Tosti Noleggi
Location Antico Podere Siliano (Città della Pieve)
Models Federica Terranova, Giuseppe Romano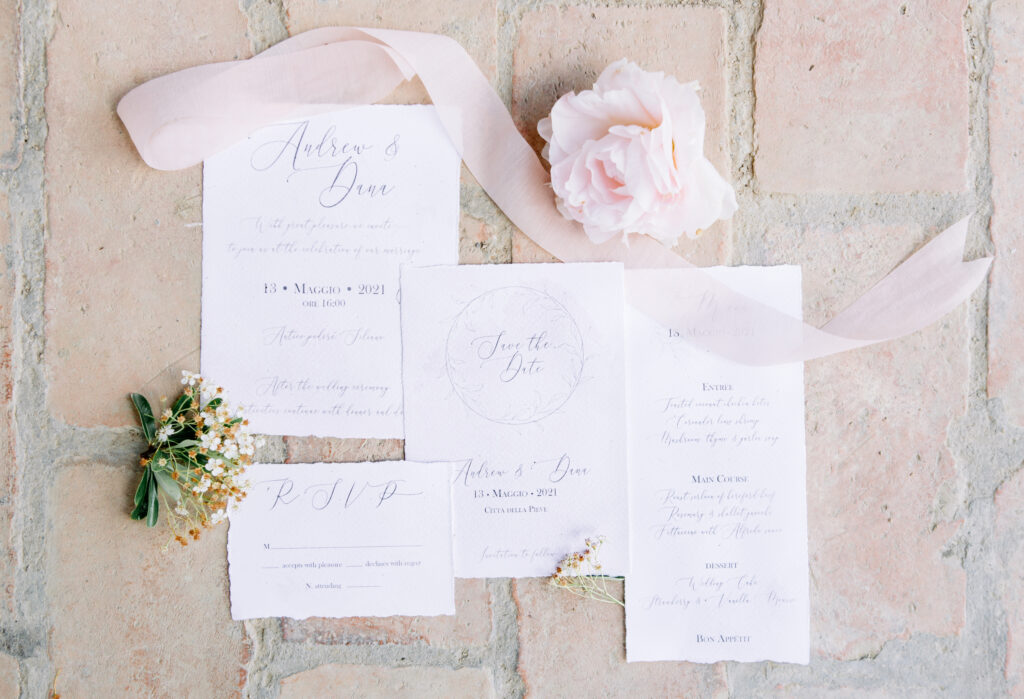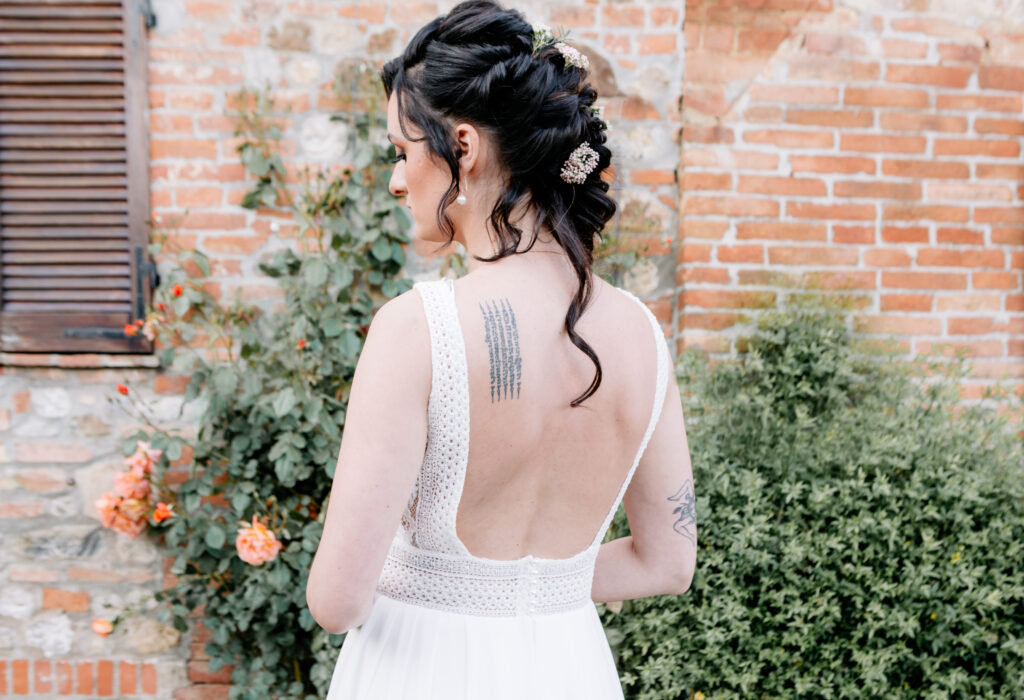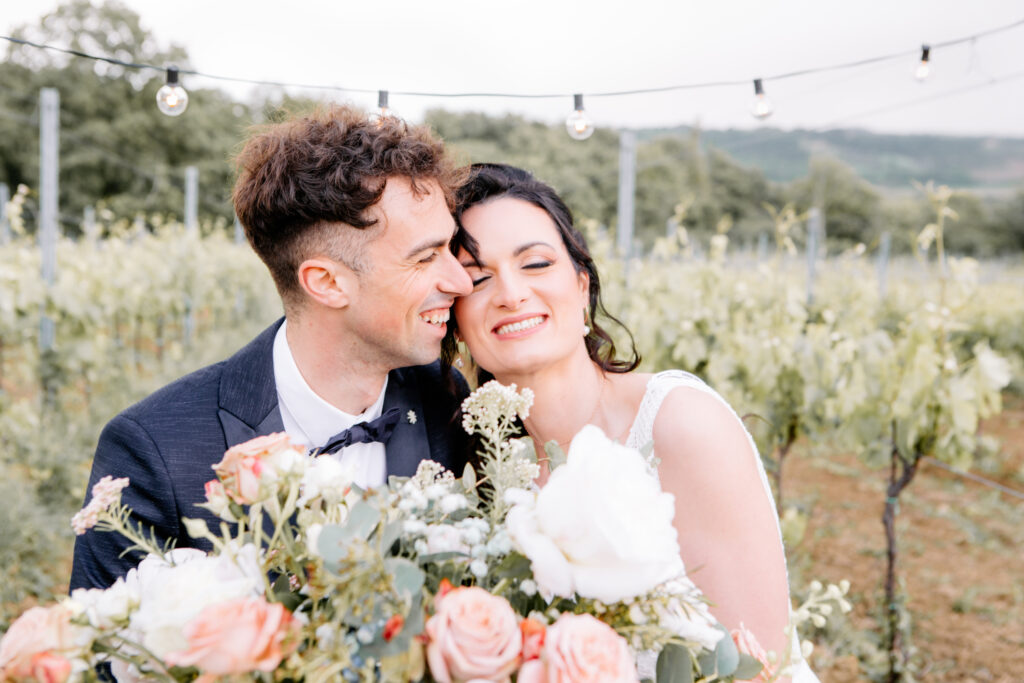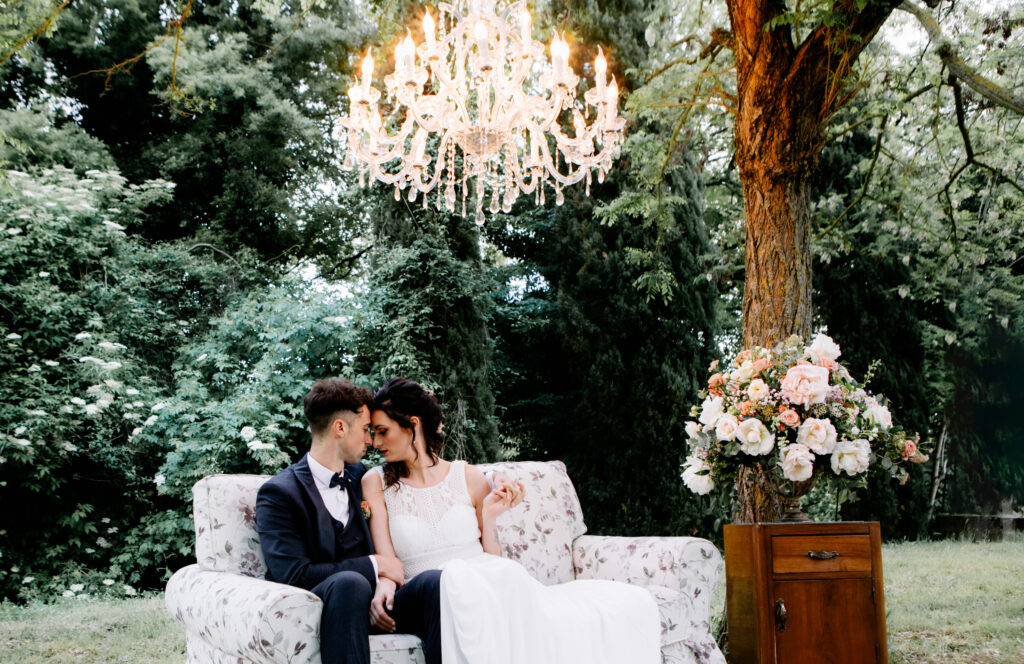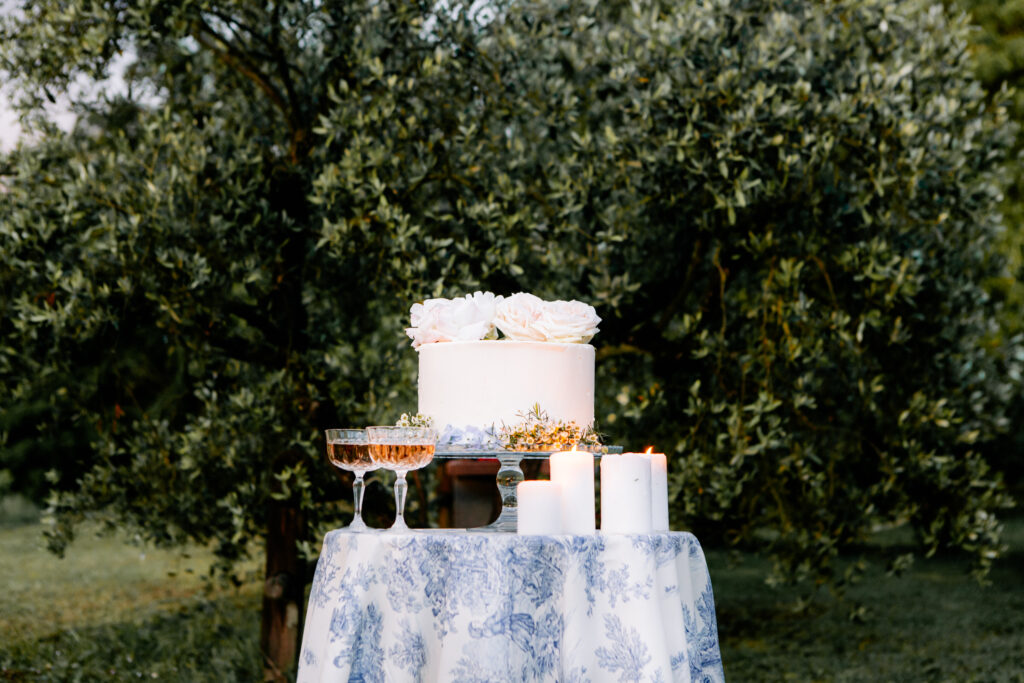 Inspirations for an intimate wedding in Umbria
The recovery of weddings and parties is finally approaching and there was no better way to welcome it than by doing what we love most: designing, making and photographing dreams. This is why, thanks to the collaboration of numerous Umbrian professionals in the sector, this wedding-inspired work dedicated to elopements was born: intimate and romantic weddings with precious details and cared for in every aspect. A palette of soft colors of pink, light blue and light green inspired by the Umbrian spring is the leitmotif of these shots with a bucolic and delicate flavor.
In the gallery dedicated to our May Wedding Inspo you will find a wide selection of the shots taken.
Il Team:
Photographer Giulia Corinti
Wedding Planner Fatima Palomares Umbria Weddings
Flowers Cristina Faluomi
Stationary Lucia Alunni Tullini
Bride Dress Elsa Sposi
Jewels Valentina Monsignori VM Jewelry Design
MUA Pamela Sanchez
HairStyle Margarita Ocampo
Props Tosti Noleggi
Location Antico Podere Siliano (Città della Pieve)
Models Federica Terranova, Giuseppe Romano