Per anni, tutto quello che concerne il lato umano di una professione o di un'azienda, è stato considerato un lato marginale del lavoro, non degno di essere raccontato al pubblico e ai potenziali clienti. Oggi però, dove professionalità e offerta abbondano, è proprio la narrazione delle peculiarità, del proprio carattere della propria storia, a fare la differenza e rendere unica la propria offerta professionale.
Il brand a questo serve: a dare una forma riconoscibile, tramite la combinazione di un nome, un simbolo, un colore, un linguaggio, ai valori che il venditore o il produttore intende veicolare. Il brand aiuta dunque a costruire e poi trasmettere un'identità. Questo può rivelarsi particolarmente utile non solo alle aziende più grandi ma anche e soprattutto a liberi professionisti, artigiani, titolari di piccoli negozi e chiunque voglia mettere al centro di un progetto, la propria personalità.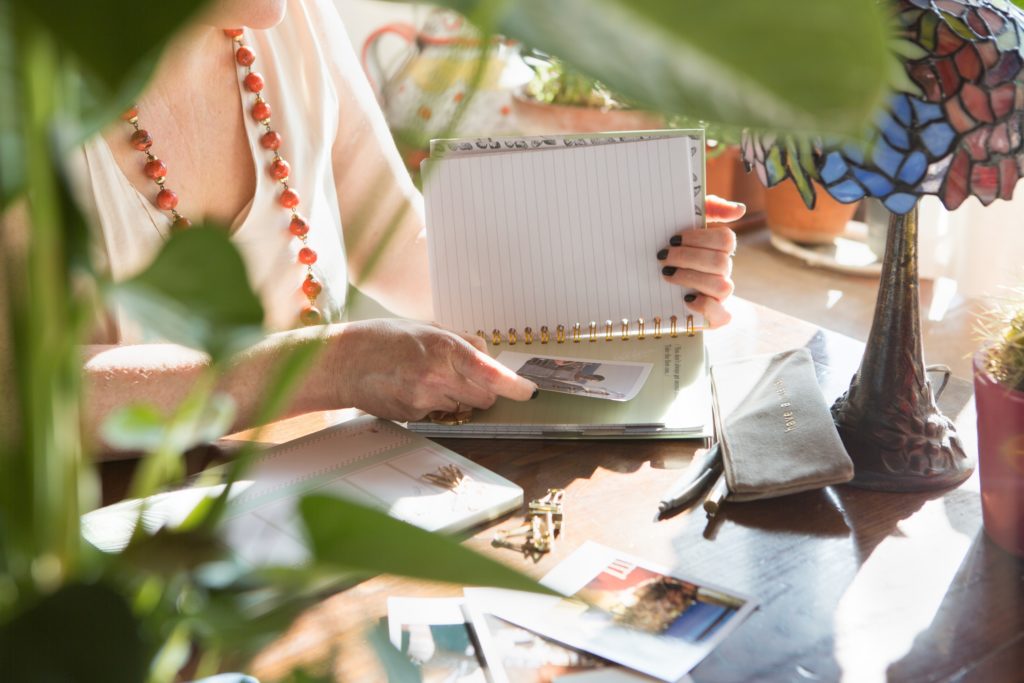 Nella costruzione di un brand, piccolo o grande che sia, entrano in gioco numerosi fattori (scelte grafiche, logo, fotografie, biglietti da visita, brochures, siti e blog, social ecc) che insieme daranno vita ad un'immagine coerente e facilmente riconoscibile del vostro brand, facendo spesso la differenza.
Il servizio fotografico di personal branding è sicuramente uno degli investimenti da valutare se si desidera dare un volto, umanità e personalità alla propria attività lavorativa.
Le immagini comunicano nell' immediato chi siete, cosa fate, come è il vostro ambiente di lavoro: il vostro negozio, il vostro laboratorio artigiano, il vostro studio. Un servizio fotografico che racconti il vostro brand vi permette di rendere più completa ed efficace la vostra presenza on line (siti, blog e social) ma potrete utilizzare le stesse fotografie anche per tutta la pubblicità cartacea (cartelloni, brochures, volantini) che realizzerete per promuovervi.
Fotografie progettate con un fotografo professionista sapranno parlare di voi e del lato umano di quello che fate attirando le fasce di pubblico che più vi interessano.
E' per questo motivo che amo, prima di ogni servizio fotografico di personal branding, conoscere a fondo la storia della persona e della sua attività, per svelarne le sfumature e l'essenza durante la fase di scatto. Non è importante solo "venir bene" negli scatti ma trasmettere tutta l'umanità che si nasconde dietro quello che fate.
Prima di salutarvi vi lascio alla visione di una gallery fotografica di un servizio di personal branding a me molto caro, realizzato per una bellissima persona e wedding planner umbra. L'ho seguita in una sua giornata tipo, fatta di appuntamenti, telefonate e matrimoni da organizzare. Buona visione!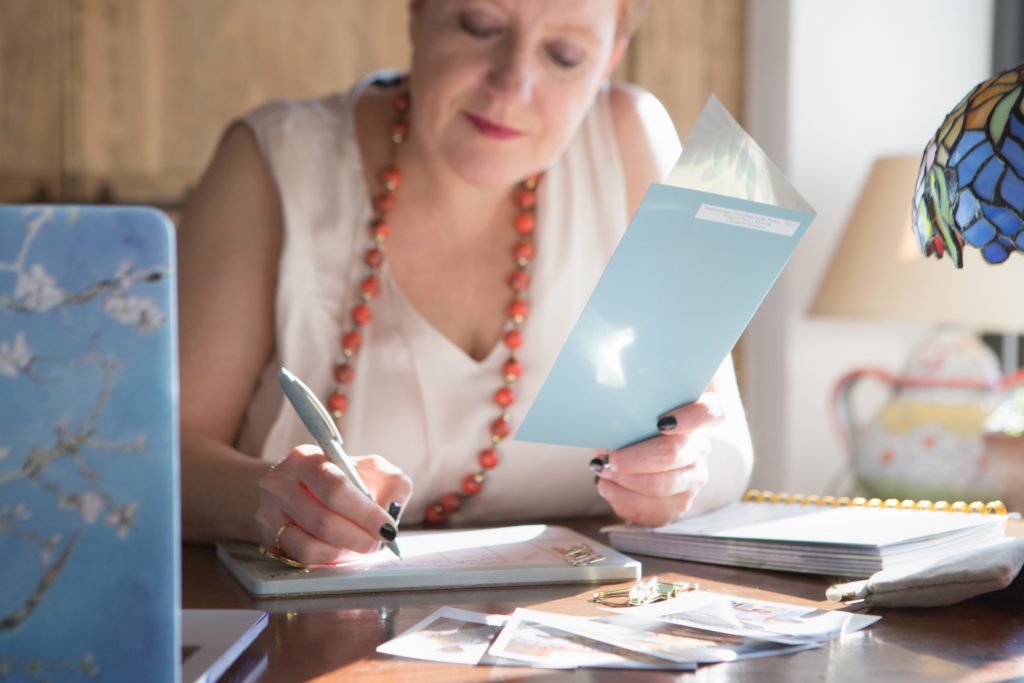 Building your own personal branding through photography
For years, everything concerning the human side of a profession or company has been considered a marginal side of the job, not worthy of being told to the public and potential customers. Today, however, where professionalism and offer abound, it is precisely the narration of the peculiarities, of its own character of its history, that makes the difference and makes its professional offer unique.
The brand serves this purpose: to give a recognizable shape, through the combination of a name, a symbol, a color, a language, to the values that the seller or producer intends to convey. The brand therefore helps to build and then transmit an identity. This can be particularly useful not only to larger companies but also and above all to freelancers, artisans, owners of small shops and anyone who wants to put their personality at the center of a project.
In building a brand, large or small, many factors come into play (graphic choices, logos, photographs, business cards, brochures, sites and blogs, social networks, etc.) which together will create a coherent and easily recognizable image of your brand, often making the difference.
The personal branding photo shoot is definitely one of the investments to be evaluated if you want to give a face, humanity and personality to your work.
The images immediately communicate who you are, what you do, what your work environment is like: your shop, your artisan laboratory, your studio. A photo shoot that tells your brand allows you to make your online presence more complete and effective (sites, blogs and social networks) but you can use them for all the paper advertising (posters, brochures, flyers) that you will create to promote yourself.
Photographs designed with a professional photographer will be able to talk about you and the human side of what you do by attracting the audiences that interest you most.
It is for this reason that I love, before each personal branding photo shoot, to get to know the history of the person and his business, to reveal the nuances and the essence during the shooting phase. It is not only important to "feel good" in the shots but to convey all humanity that hides behind what you do.
Here you can find the link https://www.giuliacorinti.it/ep-unforgettable-events/ to a personal branding service dear to me, created for a beautiful Umbrian person and wedding planner. I followed her on a typical day, made of appointments, phone calls and weddings to organize. Enjoy it!