Quest'anno la stagione dei matrimoni ha avuto inizio con qualche settimana di ritardo rispetto agli anni passati (per le regioni che tutti ormai ben sappiamo) ma non ha deluso le mie aspettative e il mio desiderio di tornare a scattare matrimoni e sposi.
Emanuele e Martina, giovanissimi e innamorati hanno scelto le bellezze di Piazza San Francesco a Umbertide – la mia piazza preferita! – per celebrare le loro nozze civili dopo tanti anni di fidanzamento.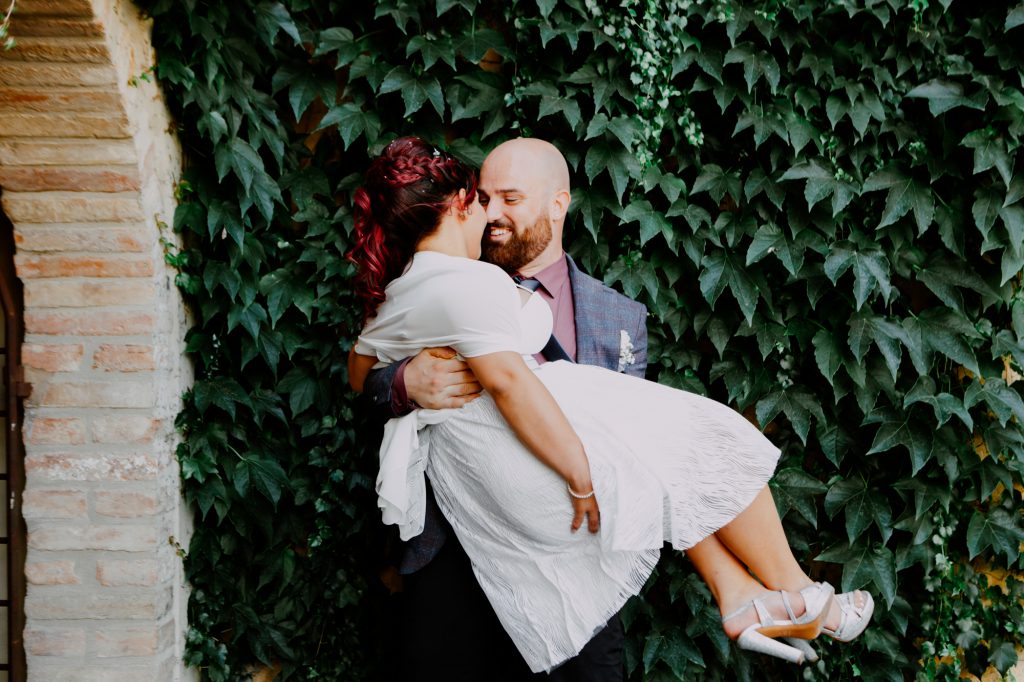 A seguito della breve ma emozionante cerimonia, sposi ed invitati hanno brindato insieme nello spazio retrostante il convento dove abbiamo realizzato anche le foto di gruppo di rito.
Successivamente gli sposi si sono dedicati un momento tutto loro fatto di fotografie di coppia dove hanno prevalso romanticismo ma anche tante risate.
Per il posato abbiamo scelto il delizioso chiostro di San Francesco e alcuni scorci di questa piazza speciale che ospita, unica nel suo genere, ben tre chiese adiacenti di epoche diverse.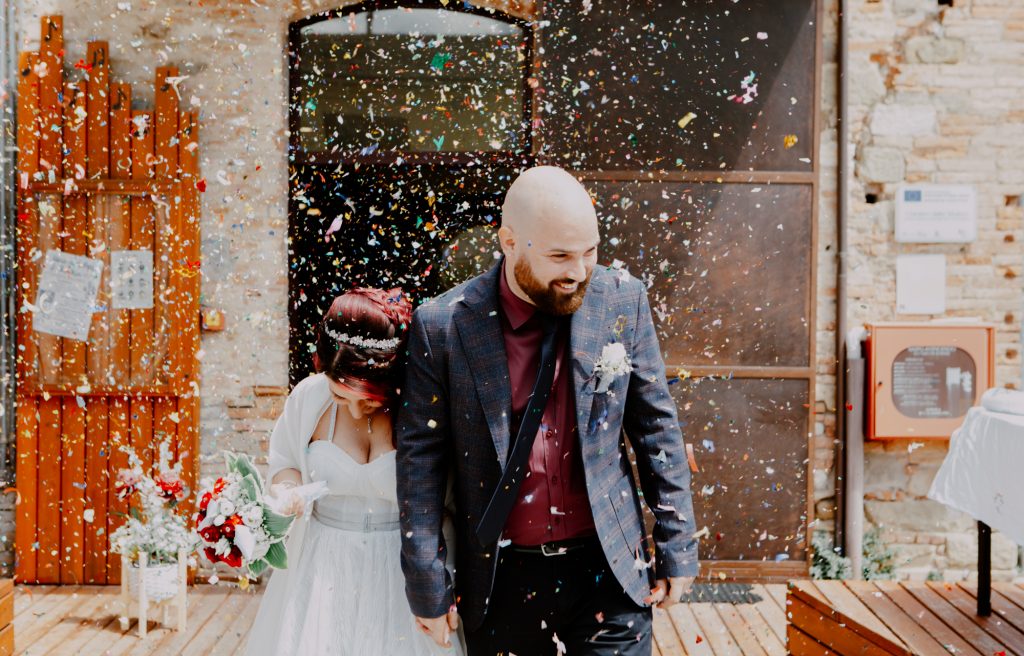 Se vi va, troverete una ricca selezione di scatti tratti dal servizio completo cliccando qui.
Grazie a Emanuele e Martina per questo inizio di stagione davvero da ricordare!
The first wedding of the season
This year, the wedding season began a few weeks later than in previous years (for the regions that we all know well by now) but it did not disappoint my expectations and my desire to return to shooting weddings and spouses.
Emanuele and Martina, very young and in love, have chosen the beauties of Piazza San Francesco in Umbertide – my favorite square! – to celebrate their civil wedding after many years of engagement.
Following the short but exciting ceremony, spouses and guests toasted together in the space behind the convent where we also took the ritual group photos.
Subsequently, the spouses dedicated a moment of their own made of couple photographs where romance but also lots of laughs prevailed. For the installation we have chosen the delightful cloister of San Francesco and some glimpses of this special square which houses, unique in its kind, three adjacent churches from different eras.
You can see a rich selection of shots taken from the full service by clicking here.
Thanks to Emanuele and Martina for this start of the season that is truly to remember.