Giugno è (finalmente!) arrivato e con lui sono ripresi a pieno regime i miei amati shooting di famiglia in esterna. Le giornate più lunghe e calde e i tramonti dorati di questa stagione sono i preferiti da tutti quei clienti che desiderano regalarsi una sessione fotografica all'aperto per sé, per i bimbi e per la propria famiglia, 4 zampe compresi.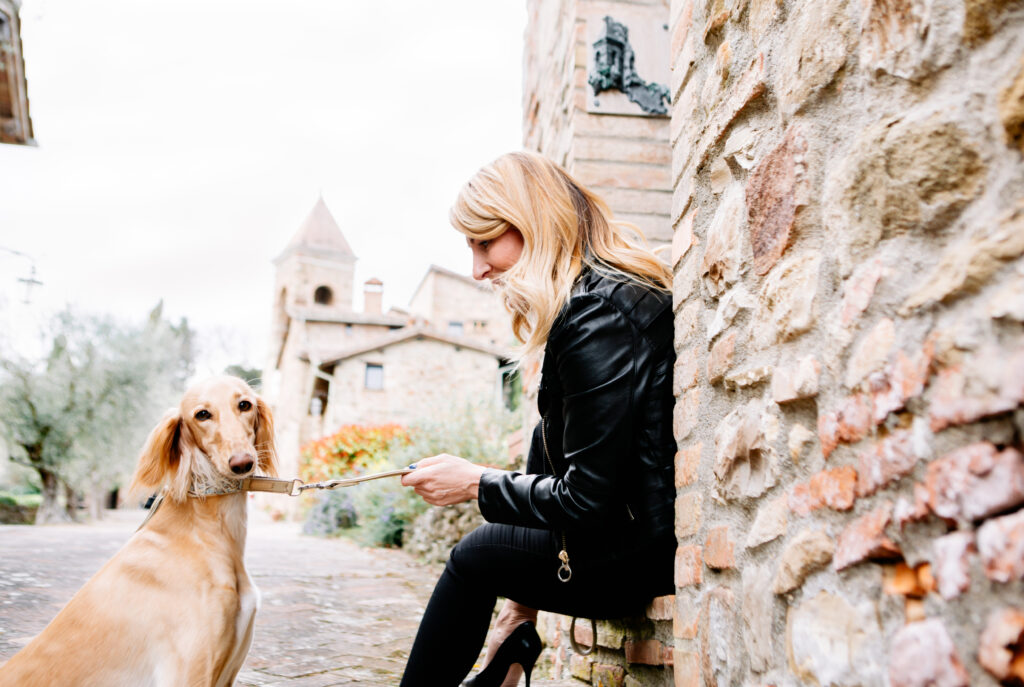 In Umbria dove abitualmente lavoro, le location sono pressoché infinite e riescono a soddisfare ogni esigenza: il silenzio e il fascino dei piccoli borghi, la natura incontaminata, ville e giardini storici da scegliere insieme. Che si tratti di ricordare una gravidanza, un compleanno (come quello in foto per i 18 anni di Martina) o una ricorrenza, i bellissimi paesaggi umbri sapranno fare da cornice perfetta alle vostre immagini.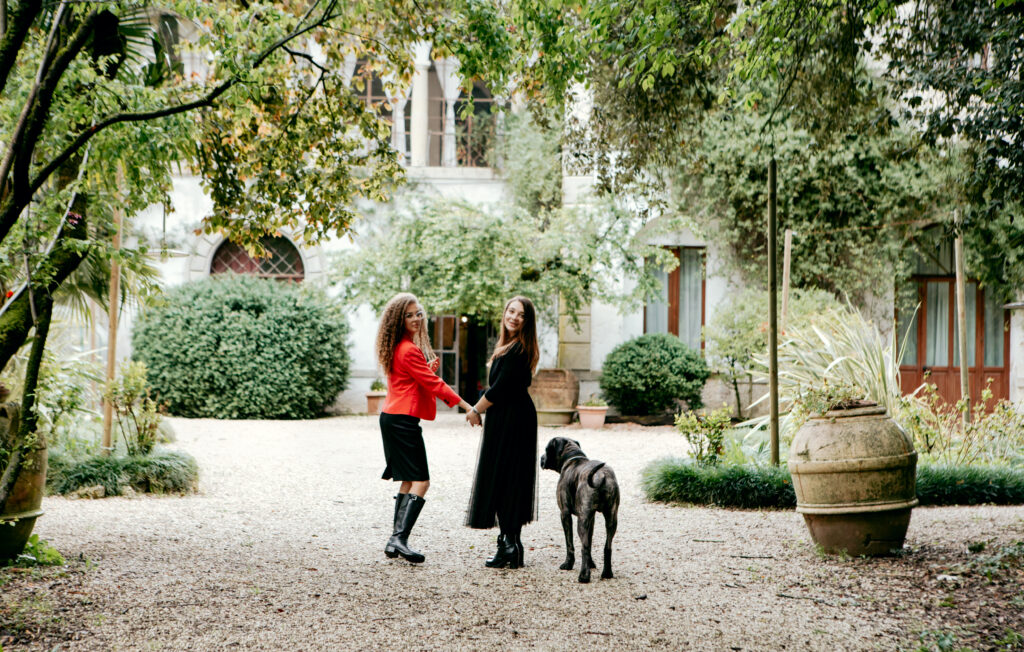 Come tutti i miei clienti sanno, dedico molta cura alla fase preliminare dello servizio in cui amo progettare con loro l'atmosfera e lo stile che più li rispecchiano. E' per questo che evito e sconsiglio sempre i servizi "fotocopia" dove a cambiare sono solo i soggetti: ogni famiglia è un mondo unico e irripetibile che la fotografia deve valorizzare e far emergere.
Creare un sentimento di fiducia verso il fotografo scelto è fondamentale perché la fase di scatto diventi parte stessa della magia e un momento da ricordare nel tempo. Realizzare una sessione rilassante e piacevole per tutta la famiglia è sicuramente uno dei punti cardini del mio fare fotografia, una cosa a cui tengo tantissimo.
Lasciarsi andare e fidarsi dei consigli del vostro fotografo (consigli sulla gestione dei bimbi in fase di scatto, sugli orari e i luoghi adatti ad una buona resa tecnica del servizio) sarà fondamentale per rendere il vostro shooting un bellissimo regalo.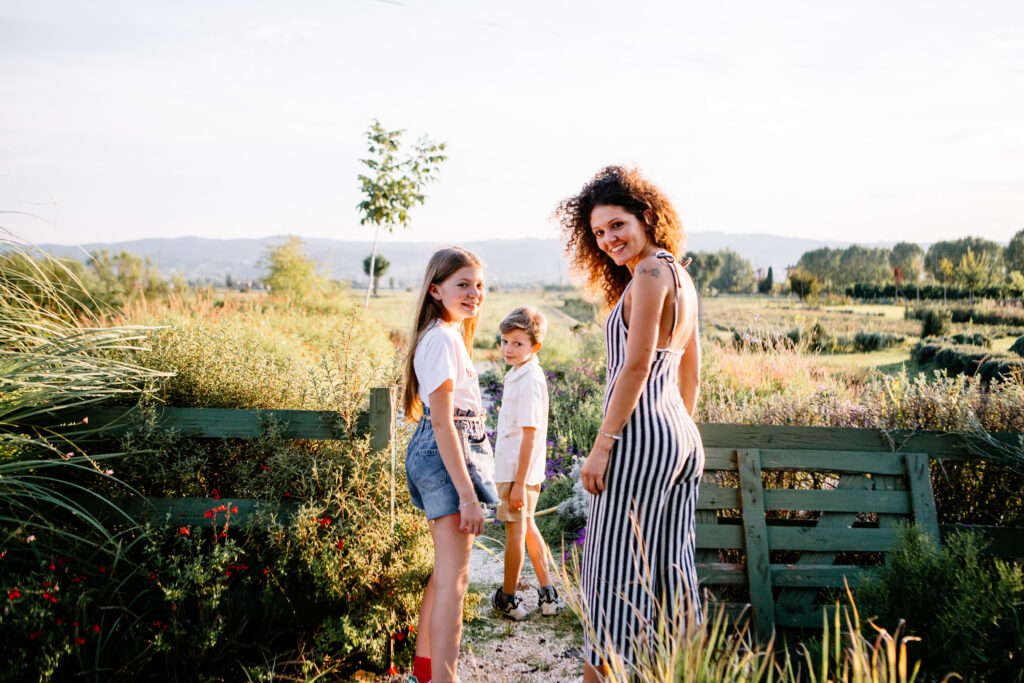 The magic of trust in family photography
June has (finally) arrived and with it my beloved outdoor family shootings are fully resumed. The longest and hottest days and golden sunsets of this season are the favorites of all those customers who want to treat themselves to an outdoor photo session for themselves, for the family and for the children.
In Umbria where I usually work, the locations are almost infinite and are able to satisfy every need: the silence and charm of small villages, unspoiled nature, villas and historic gardens to choose from together. Whether it's remembering a pregnancy, a birthday (like the one in the picture for Martina's 18 years) or a celebration, the beautiful Umbrian landscapes will be the perfect frame for your images.
As all my clients know, I particularly care about the preliminary phase of the service in which I love to design together, the atmosphere and style that best reflect them. This is why I don't like "photocopy" services: every family is a unique and unrepeatable world that I want to enhance and bring out.
Creating a "bond" and a feeling of trust towards the chosen photographer is essential for the shooting phase to become part of the magic itself and a moment to remember over time. Making a relaxing and enjoyable session for the whole family is certainly one of the cornerstones of my photography, something I really care about.
Letting go and trusting your photographer's advice (advice on managing children during the shooting phase, on times and places suitable for a good technical performance of the service) will be essential to make your shooting beautiful in every sense.