Dicembre è ormai alle porte e nel mio piccolo studio tutto è in fermento per l'avvio imminente dei nostri amati mini shooting di Natale.
Non nascondo che ogni anno, quello dei mini shooting è un momento di grande emozione, aspettative e impegno totalizzante per far si che ogni dettaglio e ogni idea si trasformino in una piccola magia fatta di coccole, allegria e scatti da conservare nel tempo.
Il Natale è da sempre occasione per regalare e regalarsi un ricordo, meglio se fatto di immagini familiari e spontanee ma ricche di cura e di qualità.
Per questo motivo e per le vostre tante richieste, le mie proposte per il Natale 2021 si sono arricchite di pregiate stampe fine art, tele vintage e calendari su carta fotografica davvero bellissimi, selezionati da me con la massima cura.
Immancabili all'appello anche le classiche Gift Card vestite a festa per l'occasione, da far trovare a chi amate sotto all'albero di Natale.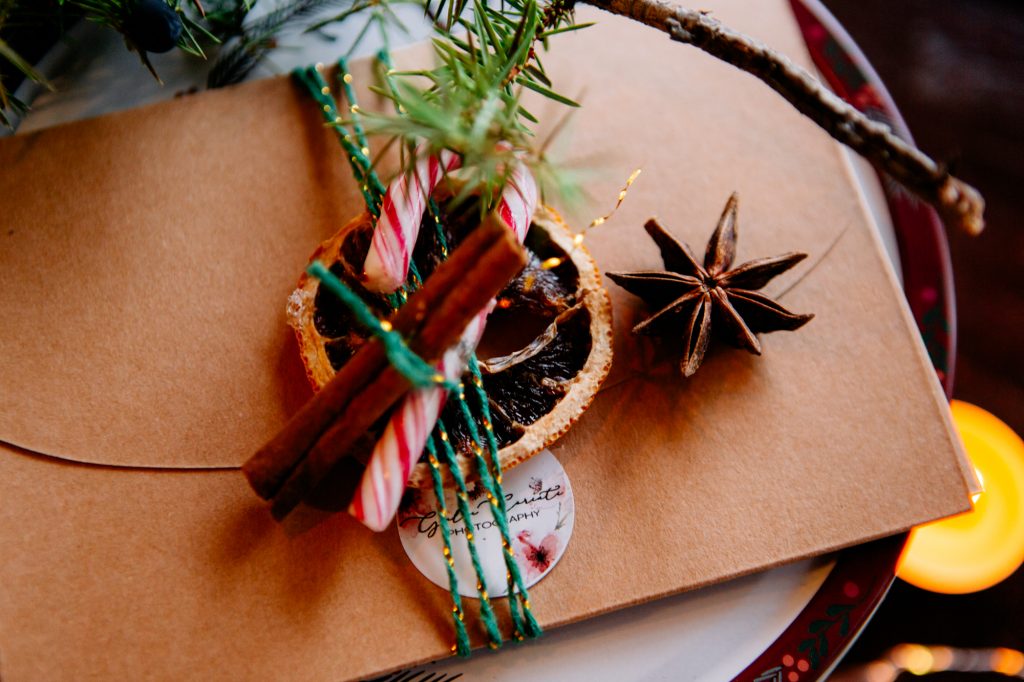 Regalare una sessione fotografica è sicuramente un modo speciale per fare gli auguri, un dono che non passa nel tempo e che può essere utilizzato entro 12 mesi dall'acquisto per il servizio che più amate. Che sia un book personale o una sessione kids o di famiglia, sarà un ricordo e un'esperienza che rimarranno nel cuore.
Ogni Gift Card è completamente personalizzabile, unica come chi la riceverà.
Vi aspetto nel mio studio per progettare insieme i vostri regali e attendere il Natale tra fotografie, ricordi e tanta bellezza.
Give a memory for Christmas
December is almost upon us and in my small studio everything is in turmoil for the imminent start of our beloved mini Christmas shoots.
I do not deny that every year, that of the mini shooting is a moment of great emotion, expectations and totalizing commitment to ensure that every detail and every idea is transformed into a little magic made of pampering, joy and shots to be preserved over time.
Christmas has always been an opportunity to give and treat yourself to a memory, better if made of familiar and spontaneous images but rich in care and quality.
For this reason and for your many requests, my proposals for Christmas 2021 have been enriched with fine fine art prints, vintage canvases and calendars on really beautiful photographic paper selected by me with the utmost care.
The classic Gift Cards dressed up for the occasion to be found by those you love, under the Christmas tree, are also inevitable.
Giving a photo session as a gift is certainly a special way to wish good wishes, a gift that does not pass over time and that can be used within 12 months of purchase for the service you love most. Whether it's a personal book or a kids or family session, it will be a memory and an experience that will remain in your heart.
Each Gift Card is completely customizable, as unique as who will receive it.
I am waiting for you in my studio to plan your gifts together and wait for Christmas among photographs, memories and lots of beauty.