Secondo stime recenti, stiamo raggiungendo l'astronomica cifra di 1.000 miliardi di immagini scattate ogni anno: in pratica ogni due minuti si realizzano più foto di quante l'umanità ne abbia prodotte nei primi decenni del secolo scorso (fonte: Il Fotografo).
I motivi di questa sovrabbondanza di scatti sono abbastanza ovvi: la diffusione di smartphone dotati di fotocamere di sempre migliore qualità e l'uso dei social dove condividiamo tutto: dal piatto al ristorante al selfie fatto a raffica.
Ma vi siete mai chiesti se sareste disposti a perdere le fotografie del vostro matrimonio o dei vostri figli salvate sugli hard disk o su un telefonino che si rompe?
Una fotografia stampata, al contrario di un file che scorre sullo schermo, può essere un focolare domestico, un momento nostalgico e romantico per trovarsi sul divano e guardare un album di nozze o vecchie foto di famiglia, senza dover aprire un computer e premere il pulsante "successivo" decine di volte.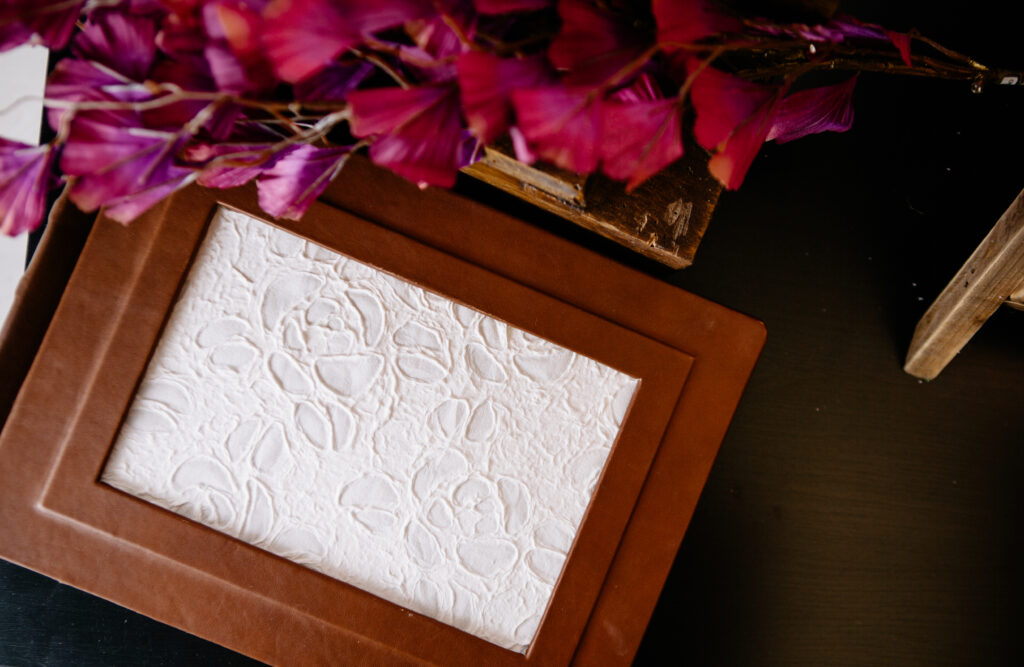 Le stampe fisiche, se stampate con professionalità sono un regalo eterno da tramandare di generazione in generazione, un regalo che racconterà un momento speciale della propria vita che con un file digitale, probabilmente andrebbe persa.
Dovremmo stampare le nostre foto, soprattutto quelle che raccontano gli attimi felici e autentici delle nostre vite, come ad esempio, le fotografie di matrimonio.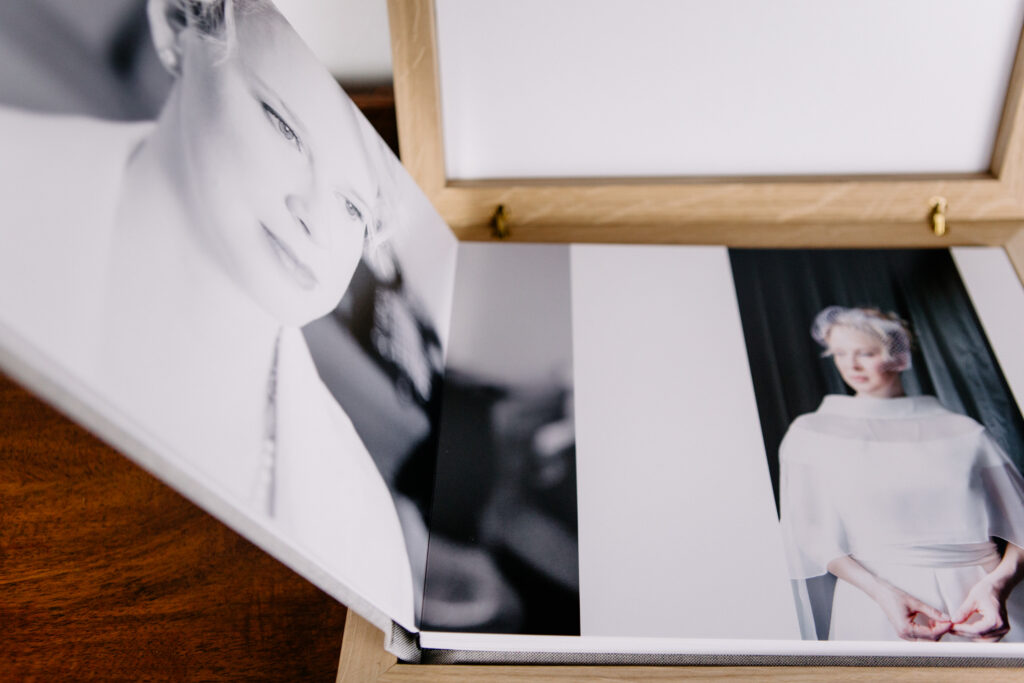 Esistono soluzioni adatte ad ogni esigenza e ad ogni fascia di prezzo ed è per questo che i consigli e la guida del vostro fotografo di fiducia sarà fondamentale nella scelta del vostro album.
Amo la fase di scelta dei materiali e delle carte fotografiche, la selezione degli scatti più significativi e la creazione dei vostri album, nella consapevolezza di offrire un prodotto di qualità, personalizzato e soprattutto durevole nel tempo.
Che sia un fotolibro o un album tradizionale, per la stampa dei miei album fotografici mi affido ad aziende e artigiani che offrono servizi esclusivamente handmade e 100% Made in Italy.
Perchè vedervi sfogliare con gli occhi che brillano, il vostro album, è una soddisfazione che non ha prezzo.
Gli album e i fotolibri fotografati sono di Tirilego e Ilfotoalbum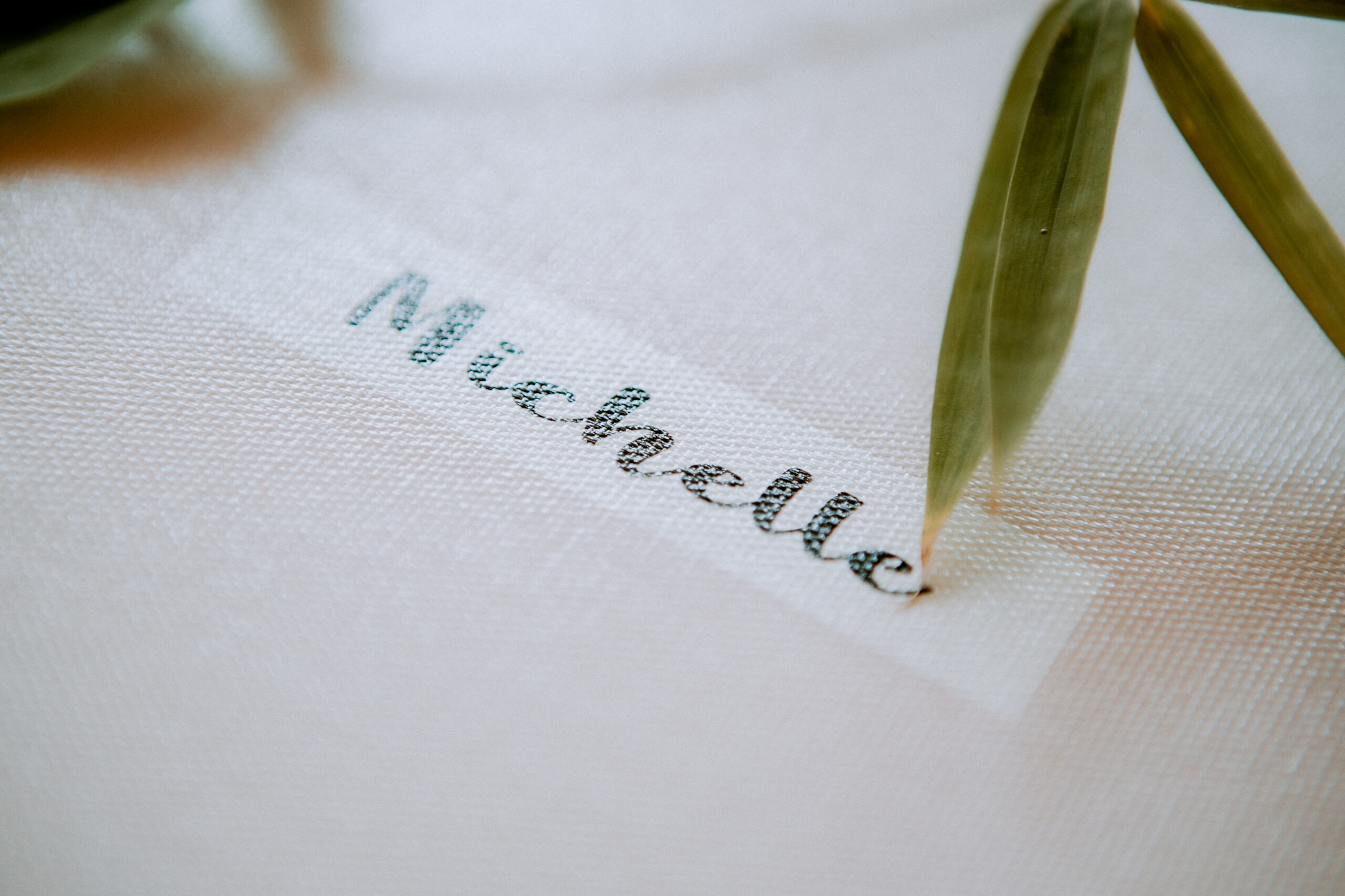 The wedding album, the guardian of your memories
According to recent estimates, we are reaching the astronomical figure of 1,000 billion images taken every year: in practice, more photos are taken every two minutes than humanity has produced in the first decades of the last century (source: Il Fotografo).
The reasons for this overabundance of shots are quite obvious: the spread of smartphones equipped with cameras of ever better quality and the use of social networks where we share everything: from the plate in the restaurant to the selfie taken in bursts.
But have you ever wondered if you would be willing to lose the photos of your wedding or your children saved on your hard drive or on a broken mobile phone?
A printed photograph, as opposed to a file that scrolls across the screen, can be a home, a nostalgic and romantic moment to be on the sofa and look at a wedding album or old family photos, without having to open a computer and press the button. "Next" dozens of times.
Physical prints, if professionally printed, are an eternal gift to be handed down from generation to generation, a gift that will tell a special moment in one's life that, with a digital file, would probably be lost.
We should print our photos, especially those that tell the happy and authentic moments of our lives, such as, for example, wedding photographs.
There are solutions suitable for every need and at every price range and that is why the advice and guidance of your trusted photographer will be essential in choosing your album.
I love the phase of choosing materials and photographic papers, the selection of the most significant shots and the creation of your albums, in the awareness of offering a quality product, personalized and above all long-lasting.
Whether it's a photo book or a traditional album, for the printing of my photo albums I rely on local companies and artisans who offer exclusively handmade and 100% Made in Italy services.
Because seeing you browse your album with your eyes shining is a satisfaction that is priceless.
The albums and photo books photographed are by Tirilego and Ilfotoalbum