Il compleanno è da sempre per noi e i nostri bimbi, un momento importante di allegria e festa, una tappa in più nel cammino delle nostre vite. Ormai da due anni, sta diventando sempre più difficile organizzare feste e festicciole, i dubbi sono tanti, le paure pure.
E' però un peccato non celebrare con amore e serenità un giorno così bello e speciale in cui i vostri bambini si sentano i "re e le regine" della festa.
Per questo motivo sono nate le mie Mini Sessioni di Compleanno, piccoli e preziosi shooting per immortalare il compleanno dei vostri bimbi.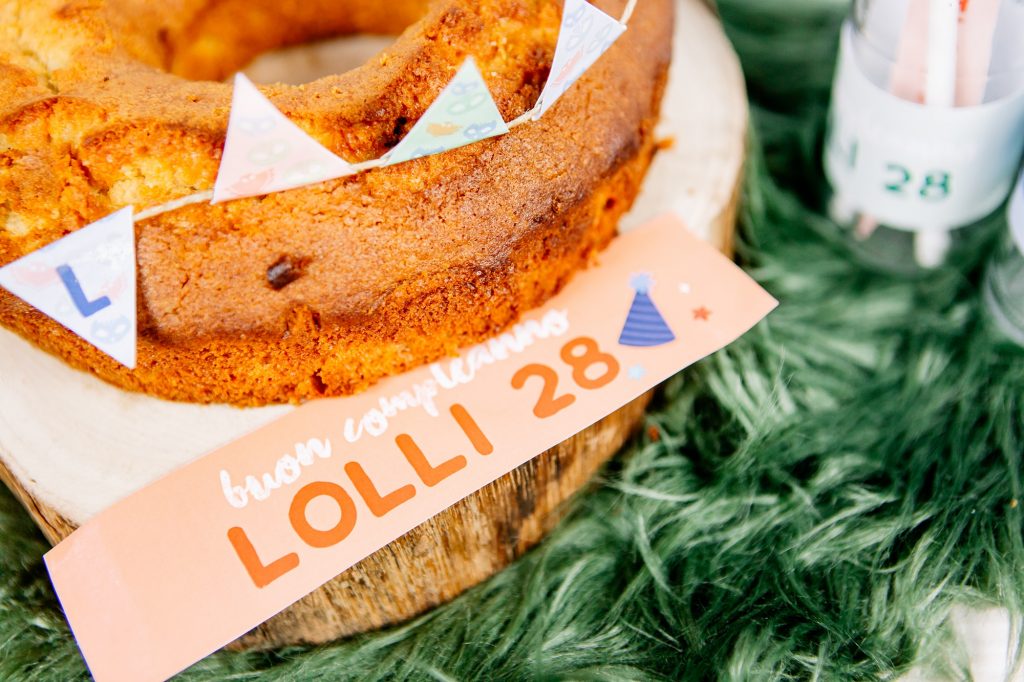 Molte son le opzioni tra cui scegliere, in base ai vostri gusti e al vostro budget.
Progetteremo insieme tema, colori e outfits e potrete decidere se lasciare alle mie cure (supportata da splendidi professionisti del settore) l'intero allestimento del servizio oppure di occuparvi da soli della torta e dei props con cui decorerò al meglio il nostro set.
La personalizzazione del servizio fotografico è davvero senza limiti!
Sarà un modo speciale per ricordare e festeggiare il compleanno dei vostri figli, un regalo che durerà nel tempo.
Per Informazioni e prenotazioni per i mesi di gennaio e febbraio non esitate a contattarmi!
Ph: Giulia Corinti
Props: Lucia Creative Ideas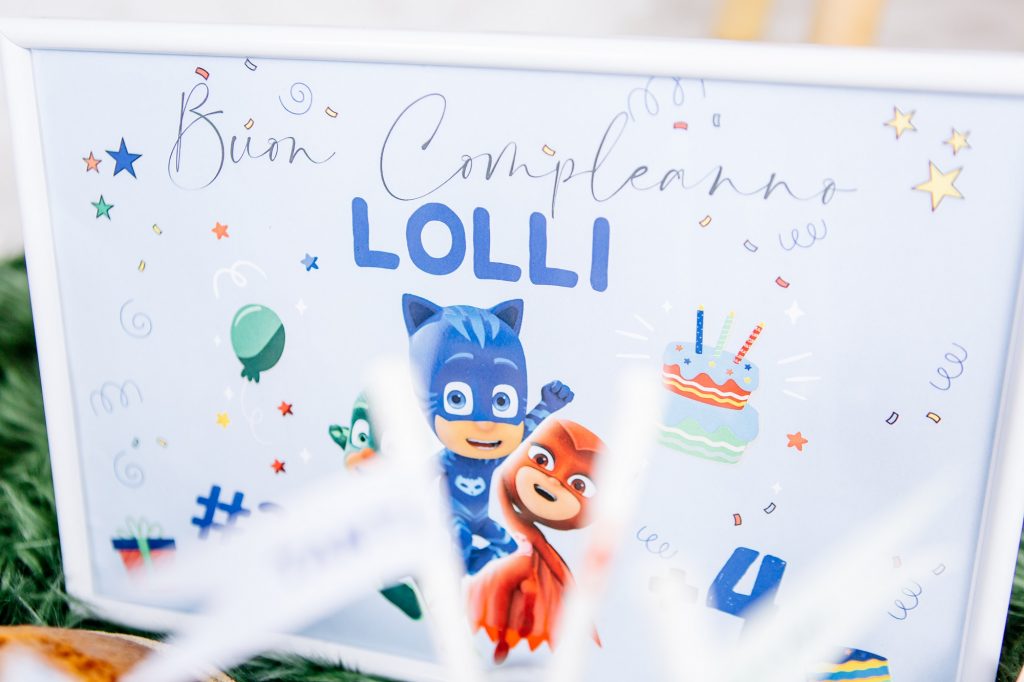 My mini birthday sessions
The birthday has always been for us and our children, an important moment of joy and celebration, an extra step in the journey of our lives. For two years now it has been becoming increasingly difficult to organize parties and parties, there are many doubts, even fears.
However, it is a shame not to celebrate with love and serenity such a beautiful and special day in which your children feel like the "kings and queens" of the party.
For this reason my Mini Birthday Sessions were born, small and precious shootings to immortalize the birthday of your children.
There are many options to choose from, based on your tastes and budget. We will choose the theme, colors and outfits together. You can choose to leave the entire set up of the set in my care (supported by splendid professionals in the sector) or you can bring your own cake and props to better decorate our set.
The customization of the photo shoot is truly limitless!
It will be a special way to remember and celebrate your children's birthday, a memory that will last over time.
For information and reservations for the months of January and February do not hesitate to contact me!
Ph: Giulia Corinti
Props: Lucia Creative Ideas