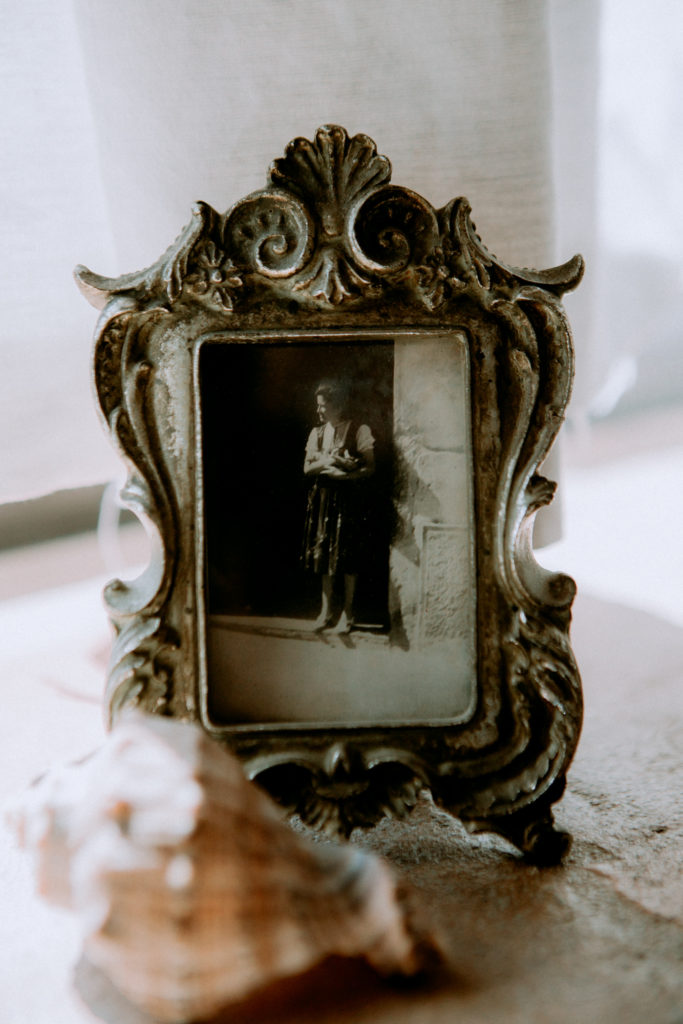 Una cosa che vedi nelle mie foto è che non avevo paura di innamorarmi di queste persone. (Annie Leibovitz)


Chi non ha mai avuto voglia di cercare tra carte, scatole e cassetti, qualche vecchio album di nozze o le fotografie della propria infanzia. Chi non si è commosso cercando tra i colori ormai sbiaditi gli occhi di chi non c'è più, o sorriso alla vista di abiti fuori moda, bambini ormai cresciuti o scatti imperfetti e ingenui.
Ognuno di noi possiede un cassetto mentale di ricordi felici che tornano a galla attraverso queste vecchie fotografie, vere e proprie macchine del tempo su carta fotografica.
Il legame tra fotografia e relazioni familiari è parte del nostro bagaglio culturale, fa parte di noi il voler immortalare attraverso le fotografie i momenti significativi e di passaggio del ciclo di vita familiare: le nascite, i compleanni, le lauree, i viaggi e i matrimoni.
Sfogliando le fotografie delle nostre famiglie possiamo renderci conto, a distanza di anni, che la nostra storia è un cammino, un percorso fatto di conquiste, perdite, gioie e problemi superati.
E' per questo che il ritratto di famiglia è un'esperienza intensa, è la rappresentazione visiva della nostra dimensione affettiva e intima, un dono che rimarrà a noi e a chi verrà dopo di noi e che sarà veicolo tanti altri ricordi.
Fotografare la famiglia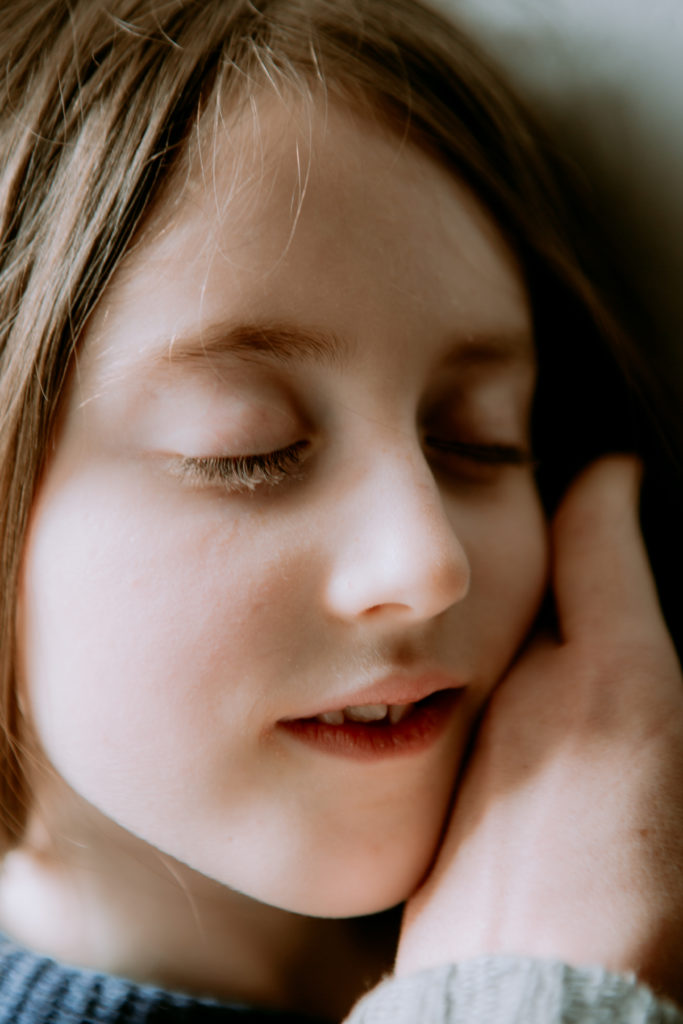 Ogni famiglia è un nucleo unico ed irripetibile che il fotografo a cui affiderete il vostro servizio dovrà saper cogliere ed interpretare in maniera sincera e priva di giudizio.
Il suo occhio non restituirà soltanto una visione artistica ed estetica, ma saprà indagare i legami, gli affetti e la vostra storia.
Per questo motivo, le sessioni fotografiche che prediligo sono quelle realizzate all' interno del proprio ambiente domestico, in casa o in giardino in modo tale che anche il luogo dei propri affetti, diventi parte integrante delle fotografie.

La sessione stessa di scatto diventa in questo modo un ricordo piacevole da rievocare e un'esperienza spontanea di condivisione familiare dove (finalmente!) sono rappresentati tutti i componenti della famiglia, cani e gatti compresi.
Un domani, quando riguarderemo le foto della nostra famiglia, con le persone che c'erano e ci saranno, capiremo che quelle immagini rappresentano la nostra storia, il nostro percorso, le basi su cui costruire il nostro futuro.
Family photography
Who has never wanted to search among papers, boxes and drawers, some old wedding albums or photographs of his childhood. Those who have not been moved by looking for the faded colors of those who are no longer there, or smile at the sight of old-fashioned clothes, grown-up children or imperfect and naive shots.
Each of us has a mental drawer of happy memories that come back to the surface through these old photographs, real time machines on photographic paper.
The link between photography and family relationships is part of our cultural background, it is part of us to want to capture the significant moments of the family life cycle through photographs: births, birthdays, graduations, travel and weddings.
Leafing through the photographs of our families we can realize, after many years, that our history is a path, a path made of conquests, losses, joys and problems overcome.
This is why the family portrait is an intense experience, it is the visual representation of our emotional and intimate dimension, a gift that will remain for us and for those who come after us and that will be the vehicle for many other memories.
Photographing the family
Each family is a unique and unrepeatable nucleus that the photographer to whom you will entrust your service must be able to grasp and interpret in a sincere and judgmentless way.
His eye will not only return an artistic and aesthetic vision, but will be able to investigate the bonds, the affections and your history.
For this reason, the photographic sessions that I prefer are those taken within your home environment, at home or in the garden in such a way that the place of your affections also becomes an integral part of the photographs.
In this way, the shooting session becomes a pleasant memory to recall and a spontaneous experience of family sharing where (finally!) all the members of the family are represented, including dogs and cats.
Tomorrow, when we look at the photos of our family, with the people who were and will be there, we will understand that those images represent our history, our path, the foundations on which to build our future.