Let's celebrate the month of August with the mini story of a very special and meaningful wedding for my Studio: the first post Covid wedding of this season!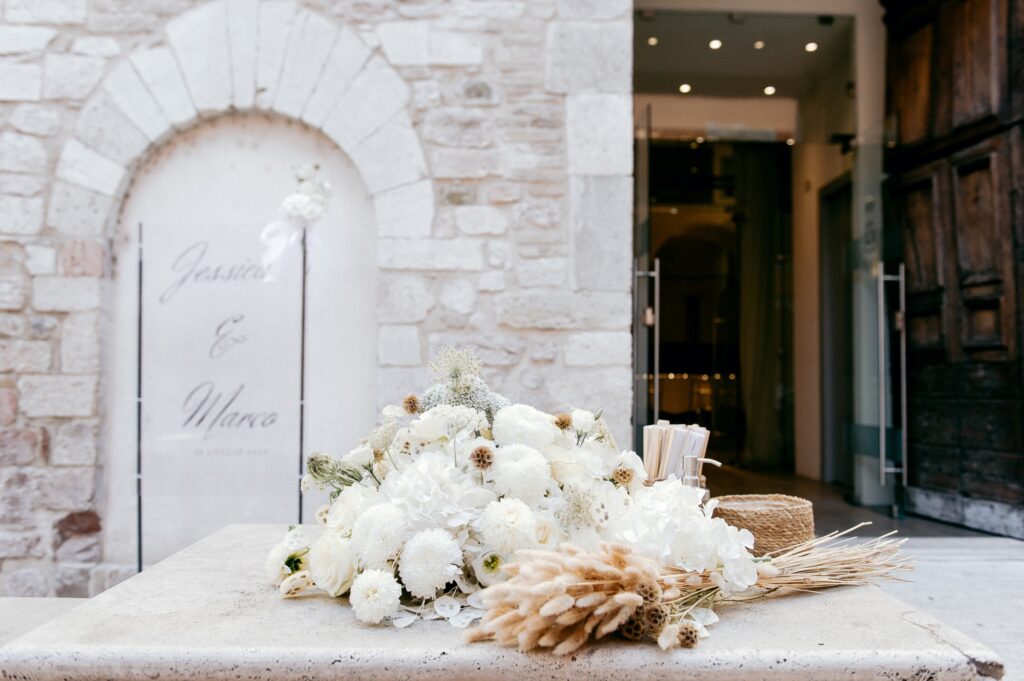 Jessica and Marco's wedding was an original and cheerful one, which while giving up classic standards and large numbers of guests (as this period requires), was able to give emotions, elegance and romance under the skilful organizational direction of Dream On Wedding.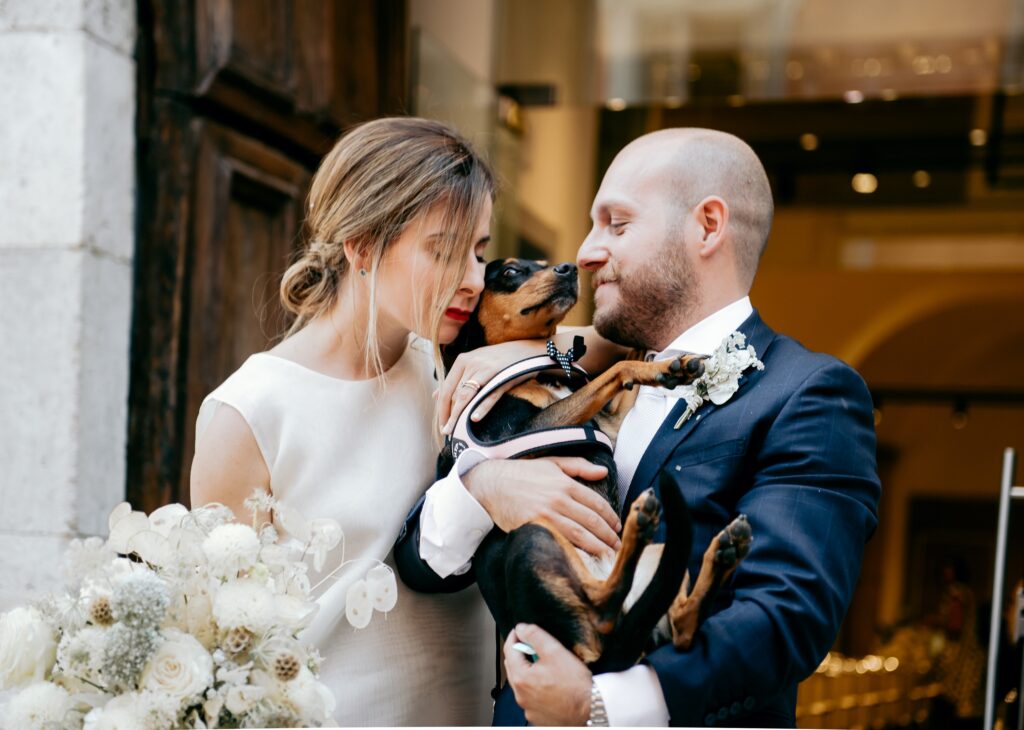 Floral decorations curated by Cristina Flowers in shades of beige, cream and white, were the leitmotif of the entire setting, from the hall where the civil ceremony was held to the external decorations and the beautiful bridal bouquet.
The civil ceremony was followed by a summer aperitif in the setting of the historic center of Bastia Umbra, a real street party complete with a Dulcinea ice cream cart with truly top flavors!
For the photo shoot, in agreement with the couple, we favored the reportage style, which allowed us to keep the festive and joyful atmosphere of this wedding intact. A spontaneous reportage, but always attentive to detail and delicacy, with attention to the composition and chromatic research in post production. We completed the service with a small couple session, natural in gestures and romantic, a must in a photo shoot that celebrates love and the birth of a new family.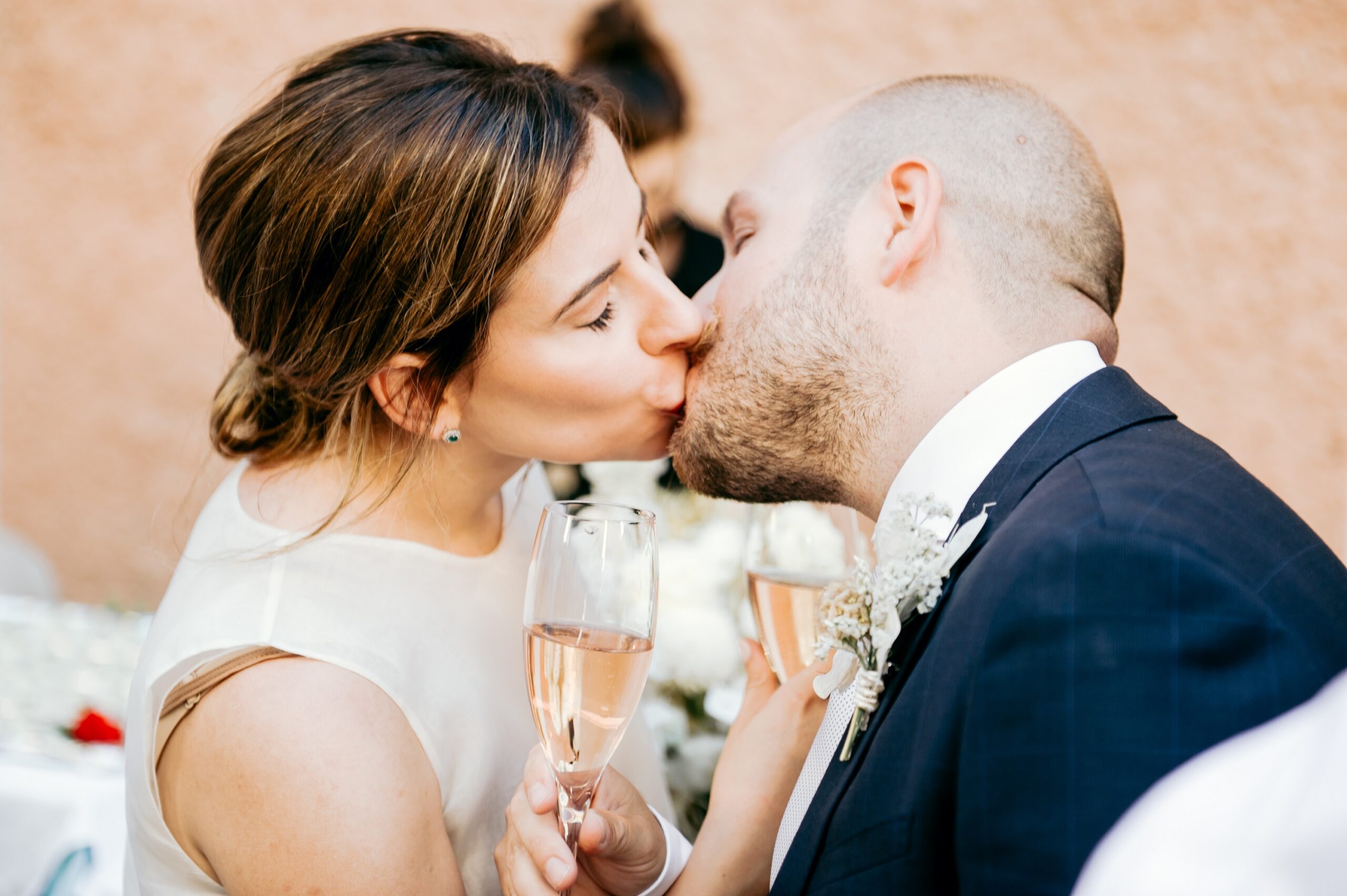 Team:
Photography Giulia Corinti, Luca Luchetti
Planner Dream On Wedding
Flowers Cristina Faluomi Flowers
Venue Auditorium Sant'Angelo, Bastia Umbra