September, month of projects, restarts and see you in the summer. A summer, the one that is ending, surprising from many points of view, made up of satisfactions and new experiences. Among all, the many family photo shoots made outdoors, taking advantage of the warm light of the summer sunsets (of which this 2020 was generous!) And above all, the infinite possibilities offered by the Umbrian landscapes.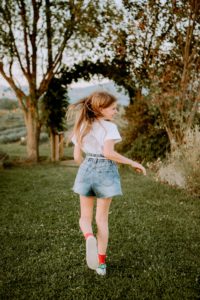 The search for the locationis in fact a fundamental part of the design and conception of an outdoor shooting and must respond to the different needs of the customer (eg distance, ease of use by families with small children or expectant mothers …) and photographer (ideal light, necessary equipment, request for permits to shoot…).
From all these points of view, Umbria turned out to be an inexhaustible source of views and corners of incredible beauty, which made our photo sessions even more enjoyable.
The pre-shooting phase always begins with the creation of a real moodboard to be presented to the customer in which, in addition to various advice on ideal clothing, the atmosphere of the service and the most suitable times, I attach a mini list of locations that I believe they are suitable for each different session and the needs of each different customer.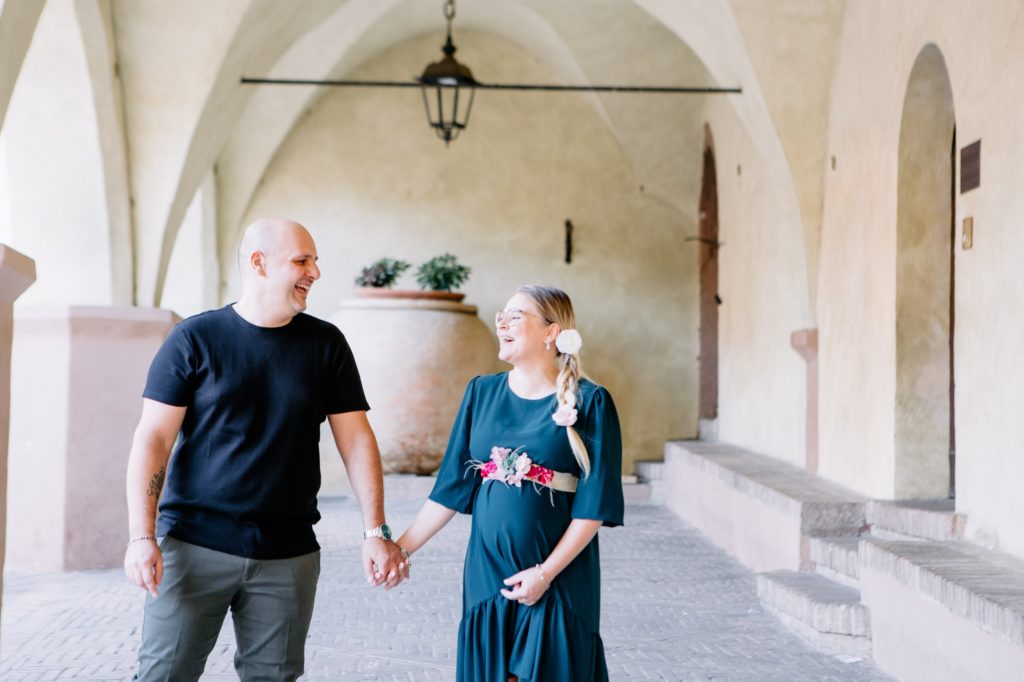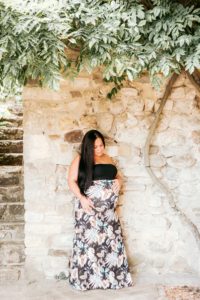 In recent months you have loved the light and peace of vineyards and olive groves so much but it was also wonderful to walk and take pictures, among hidden streets, flowered balconies and the ancient stones of medieval villages, which make Umbria a unique and very rich region.
Making these photo sessions with you was a different and intense way of experiencing and seeing my land with new eyes, appreciating its harmony and discovering nearby but unknown places.
I will continue with pleasure to look for and offer you new locations and new sensations also for the autumn season: Umbria, with its colors and the softness of the autumn light, will always be able to give us new landscapes that I can't wait to capture for you!