My photographic world revolves around affections, happy moments and family stories. It revolves around weddings, births, small parties and all those big or small days that deserve to be remembered with love even through a photograph.
Baptism and all small ceremonies are therefore part of my photographic world and for these occasions I have created packages of proposals for my clients to choose according to their budget and the type of event you want to organize.
You can choose to have me by your side starting from the preparation of your children at home to the ceremony in the Church and the entire reception or choose a lighter service including the religious ceremony and the final ritual photographs with family and friends.
Whatever your choice, each service will also include a mini photo session of family portraits that we will take outdoors near the Church.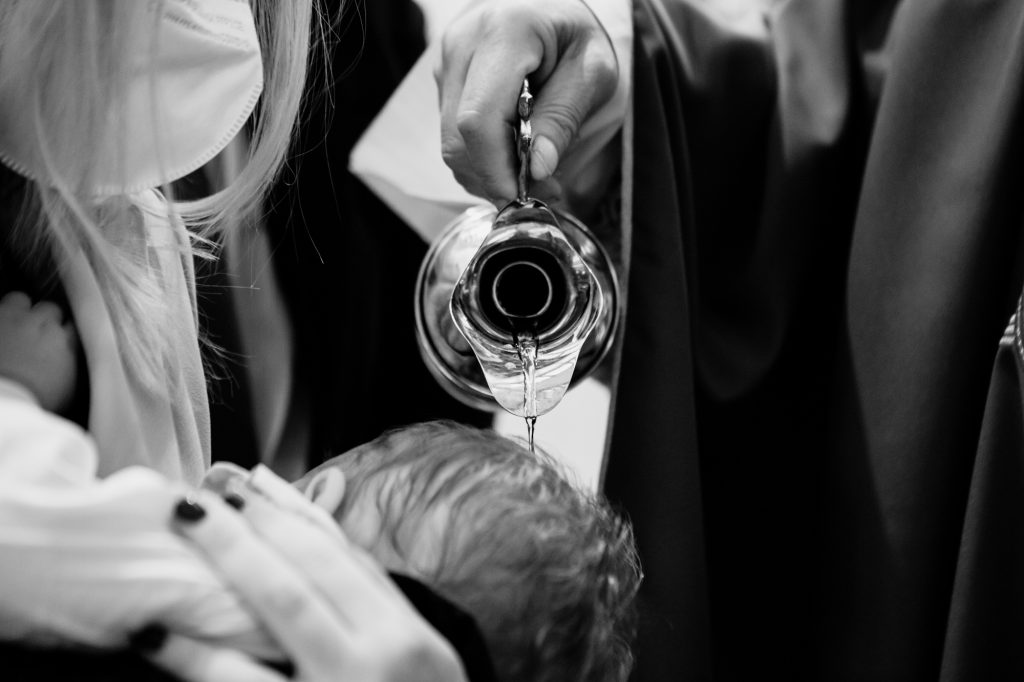 My photographs will be able to tell with spontaneity and delicacy, emotions, details and salient moments of your ceremony with long-lasting images.
If you have planned to organize your ceremony in the spring / summer season, I recommend that you stop your date by April 2022.

Contact me to find out more and book your service 2022.