The project for this workshop slowly made its way during the long days spent at the home of this strange spring. Many have found comfort and fun in our kitchens where they have consumed kilos of flour, yeast and desserts never experienced before due to lack of time.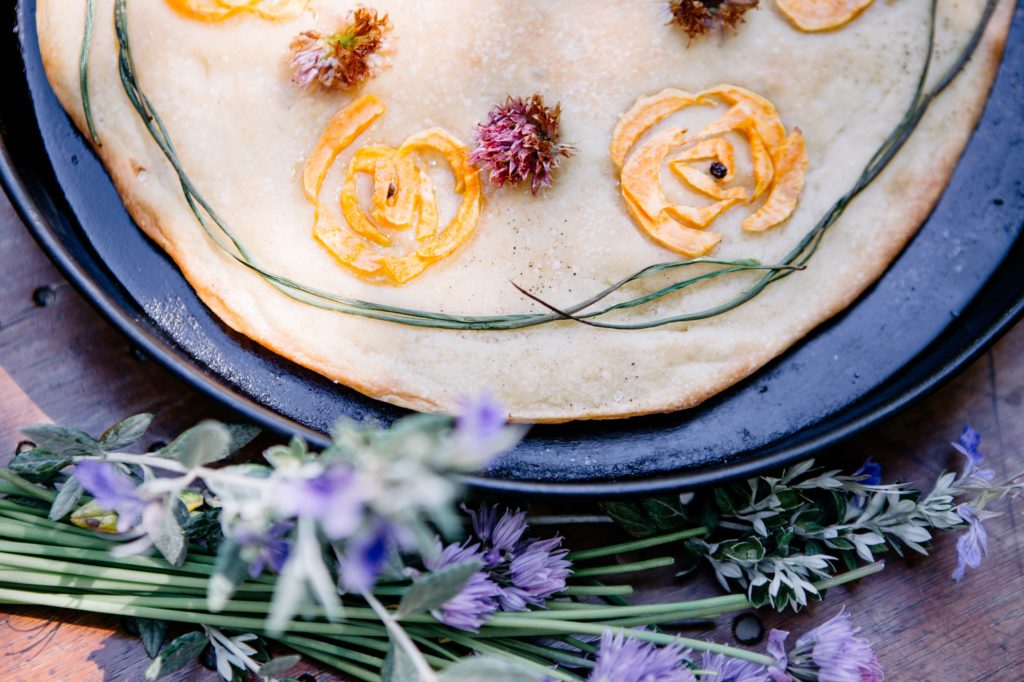 In those days, under the pressure of several requests that arrived on my Instagram profile, I made a practical mini guide to food photography, a slender and fun vade mecum for those who are beginners and without particular technical means, he wished to try his hand at photographing his dishes. Honestly, I never expected so much appreciation and participation and for this reason the desire to continue and give structure to a project that combines food and photography has become stronger and stronger.
The lucky meeting with Letizia Mattiacci, food blogger and writer of cookbooks, did the rest. From the union of three great common passions, kitchen, flowers and lifestyle photography, our double laboratory was born, which will come to life, starting from June, every weekend of this summer. A laboratory conceived as a cuddle to be shared in small groups, immersed in the greenery and peace of the Alla Madonna del Piatto farmhouse in Assisi, where Letizia created her cooking school.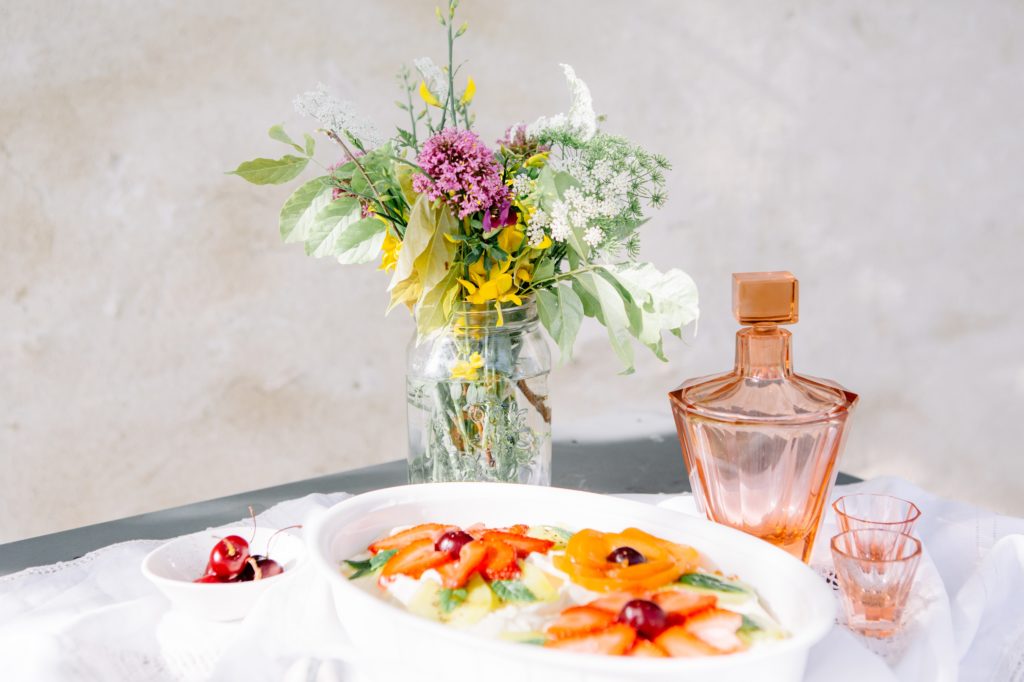 It is precisely in the beautiful kitchen of Letizia that our workshop will begin between the creation of desserts, biscuits and focaccias (the now famous on the social Garden Foccacce!) based on edible flowers, seasonal fruit and what the surrounding nature can offer.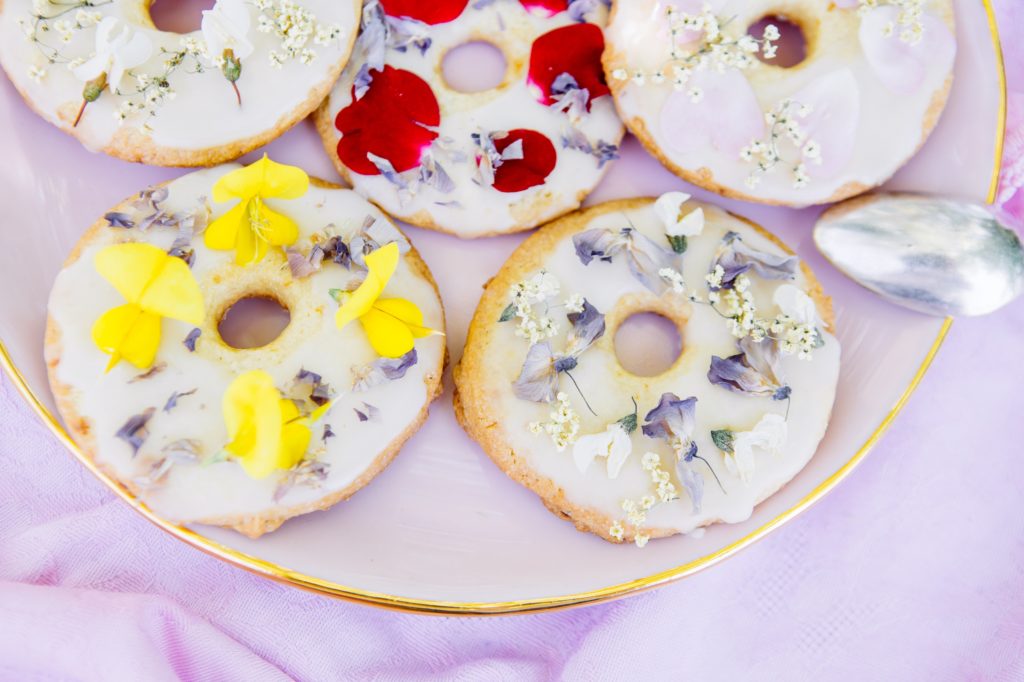 The photographic section of the laboratory will be located in the garden, where we can take advantage of the many possibilities offered by natural summer light. We will learn how to create a set using the props and the main framing and shooting tricks. We will give life and soul to the dishes, the collected flowers and the raw materials used (remember to bring your camera or your mobile phone !) by learning the first steps of food photography.

We will say goodbye at sunset, enjoying the dishes prepared in the quiet of the countryside … I would say that it is so beautiful, don't you think?
For more information https://www.giuliacorinti.it/foodphotography_cucinafloreale.pdf
We are waiting for you!