Franziska and Felix's was a marriage that really subverted all canons and traditions but at the same time it was perhaps one of the most romantic and unique that I had the pleasure of working for on in this season that has just ended.
Their wedding in perfect escape of love style had the historic center of Spoleto as a backdrop, as beautiful as ever in the soft light of October.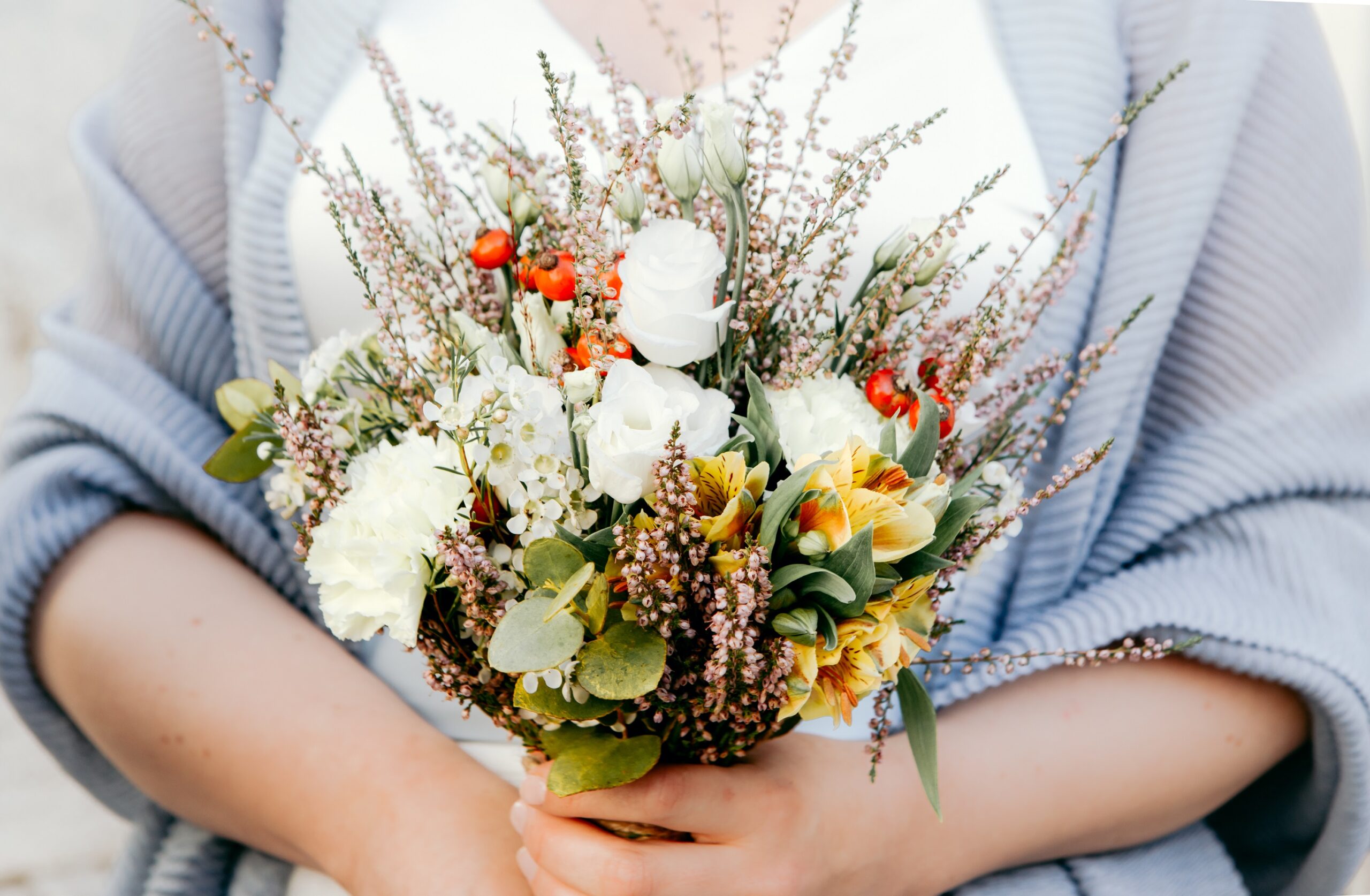 Following the civil ceremony, which took place among the frescoes in the Hall of the Dukes in the presence of witnesses only, our romantic section of shots began, as usual, spontaneous and luminous, among the beauties of the city, from the Duomo to the bridge of the Towers, up to arrive at the Rocca Albornoziana.
An elopement wedding like that of Franziska and Felix was an example of how even a small event can contain so much beauty and attention to detail, impeccably made as always by Eleonora and Joyce of DreamOn Wedding and where even the photographic part has played a fundamental role to make what we experienced, a perfect and magical afternoon, absolutely to remember. An elopement for two that became at the same time a romantic honeymoon in Umbria, to celebrate their wedding in intimacy and elegance.
If you like, find other shots of this day in the dedicated gallery!